Beauty, Makeup, Makeup Reviews
With so many new items out, it's hard to know what's worth buying. These are a few must try beauty products that I've been loving. This post may contain affiliate…
There's an overwhelmingly large amount of infant items, looking for the best? These baby products help make motherhood easier! This post is sponsored by BabbleBoxx. As always, all thoughts and opinions…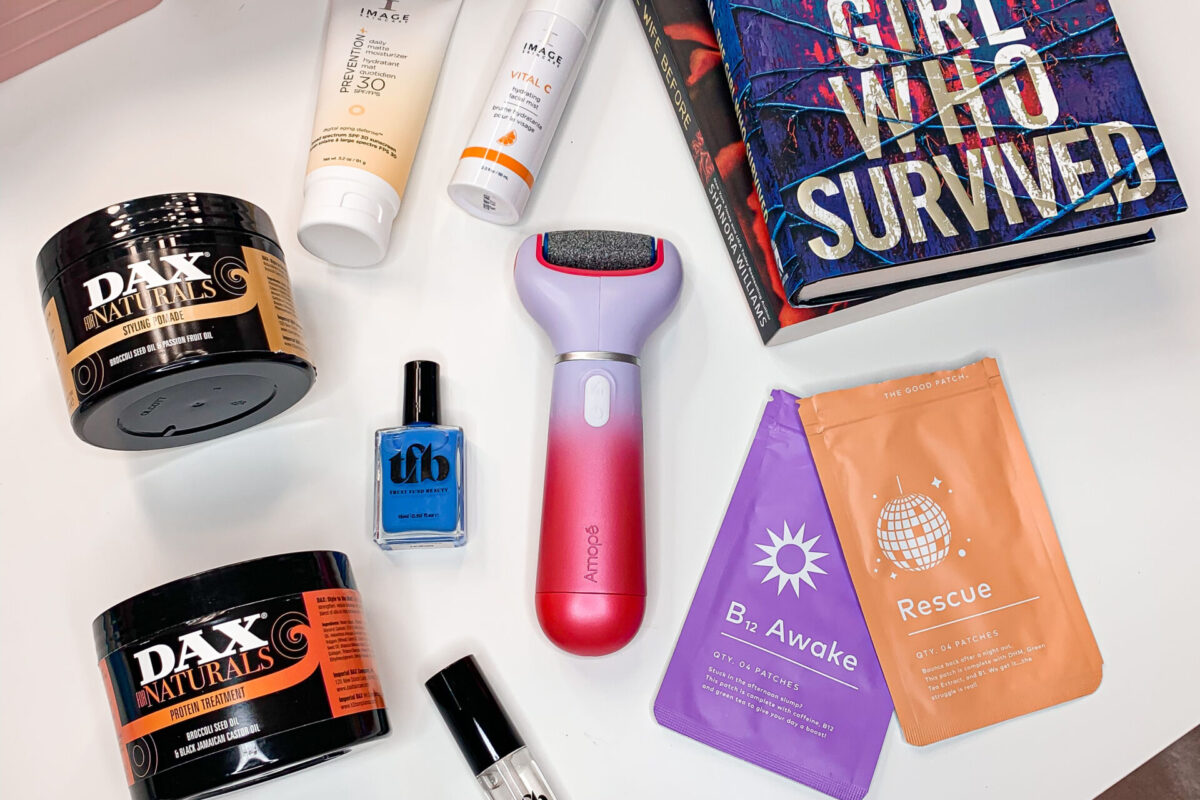 Want to see how to prep for summer? These tips and products will help you get summer ready and make it more enjoyable! This post is sponsored by BabbleBoxx. #Prep4SummerBBxx…
Baby, Beauty, Fashion, Shopping Guide
It's time for the Nordstrom Anniversary Sale! Here you'll find a rundown of what's worth buying, if you happen to shop the sale. This post may contain affiliate links. Meaning…
behind the blog
Meet Lily
Blogger & Content Creator
Hi there! I'm Lily, the girl behind Beauty With Lily. I am a nurse, wife, crazy dog mom — to our cute pups, Mia + Charlie — blogger, beauty enthusiast, makeup connoisseur, and your everyday southern gal. This is my happy place to help the everyday, on-the-go woman to look and feel fabulous! Here you'll find attainable beauty tips, outfit inspiration, real-life talk, and self-care tips. One of my goals is to help make YOUR life easier!
Amazon Faves
Are you an avid Amazon shopper?! Same here, friend! Head on over to my Amazon storefront where you'll find my faves.
Shop
Shop the latest finds, my current favorites, fun Amazon finds, the newest makeup, sales and SO much more!
Makeup Basics
Are you a beginner at makeup? No problem, I've got you covered with plenty of makeup basics, tips and easy to create looks!
With so many new items out, it's hard to know what's worth buying. These are a few must try beauty products that I've been loving. This post may contain affiliate…
Join The Beauty With Lily Tribe
Get Access To Our Free Makeup Guides
This website uses cookies to improve your experience. We'll assume you're ok with this, but you can opt-out if you wish.Accept & Close Read More
Privacy & Cookies Policy
Privacy Overview
This website uses cookies to improve your experience while you navigate through the website. Out of these, the cookies that are categorized as necessary are stored on your browser as they are essential for the working of basic functionalities of the website. We also use third-party cookies that help us analyze and understand how you use this website. These cookies will be stored in your browser only with your consent. You also have the option to opt-out of these cookies. But opting out of some of these cookies may affect your browsing experience.
Necessary cookies are absolutely essential for the website to function properly. This category only includes cookies that ensures basic functionalities and security features of the website. These cookies do not store any personal information.
Any cookies that may not be particularly necessary for the website to function and is used specifically to collect user personal data via analytics, ads, other embedded contents are termed as non-necessary cookies. It is mandatory to procure user consent prior to running these cookies on your website.