Gold is the perfect color for the holiday season, create this easy gold eye look with a cult favorite palette that will amp up any outfit. 
This post may contain affiliate links. Meaning that any clicks/purchases may result in a small commission to keeping Beauty With Lily running at no additional cost to you. 
Happy Friday friends!! I hope you had a wonderful Thanksgiving! I can't believe it's over…it just goes by too quickly. Anyone taking advantage of Black Friday sales? I will only be shopping the online sales — I just can't deal with all of the people! 
Alrighty, for today's look I am sharing a versatile and easy gold eye look. I added some black for dimension, but it's a very light black — so it's nothing too dark, making this a great day time look as well.
Please don't forget to visit the other girls — they are incredible and we each have different styles. I'm sure you will find some great inspiration from them! Jasmine from Jasmine Maria, Ashleigh from Ashleigh Rose and Kelsie from Kelsie Kristine.
Gold is such a versatile color to wear and goes well with every skin tone!
Click To Tweet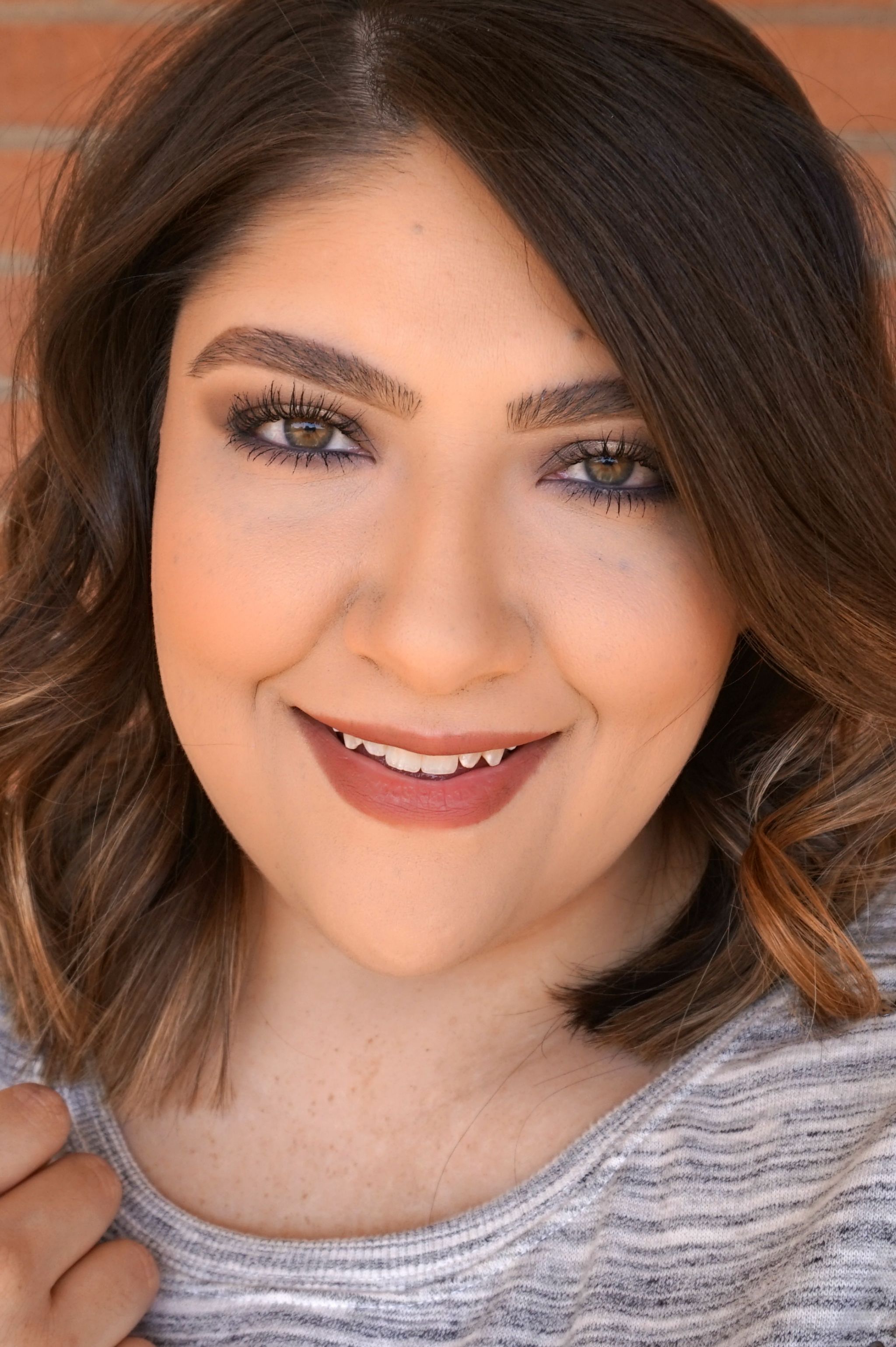 Easy Gold Eye Look
Face Products 
Eye Products 
Lip Products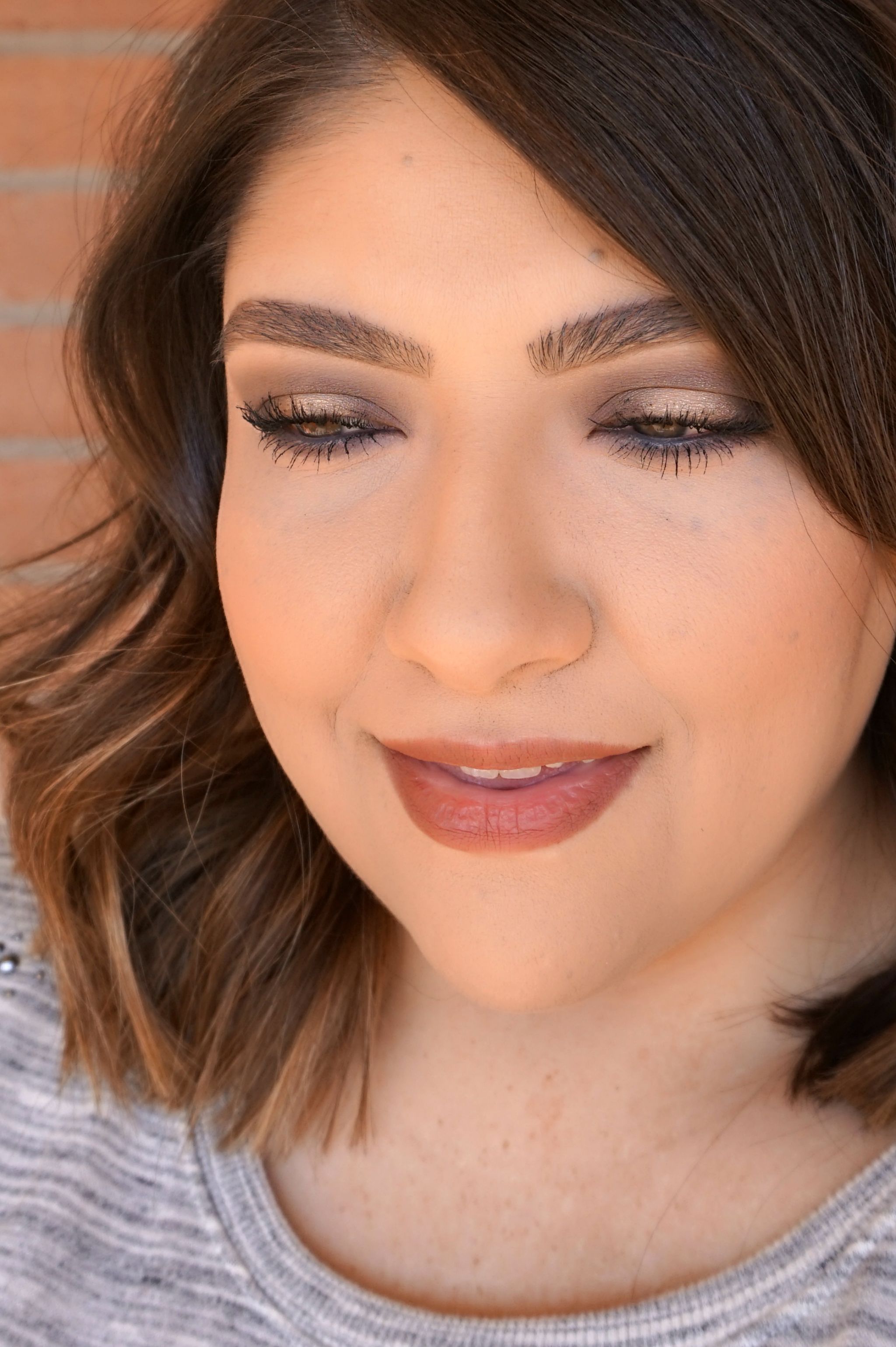 Previous Beauty Mix Posts //
Don't forget to visit the other ladies and check out their looks — you can find Jasmine's look here, Kelsie's look here, and Ashleigh's look here.
Thanks for stopping by today and I hope y'all have a great weekend! I will be out of town doing makeup for a wedding, so I'll be pretty busy on Saturday and hopefully resting up on Sunday, since my vacation is almost over. Boo.
Do you like wearing gold toned shadows?
Liked this post/look? Please, pin the image below!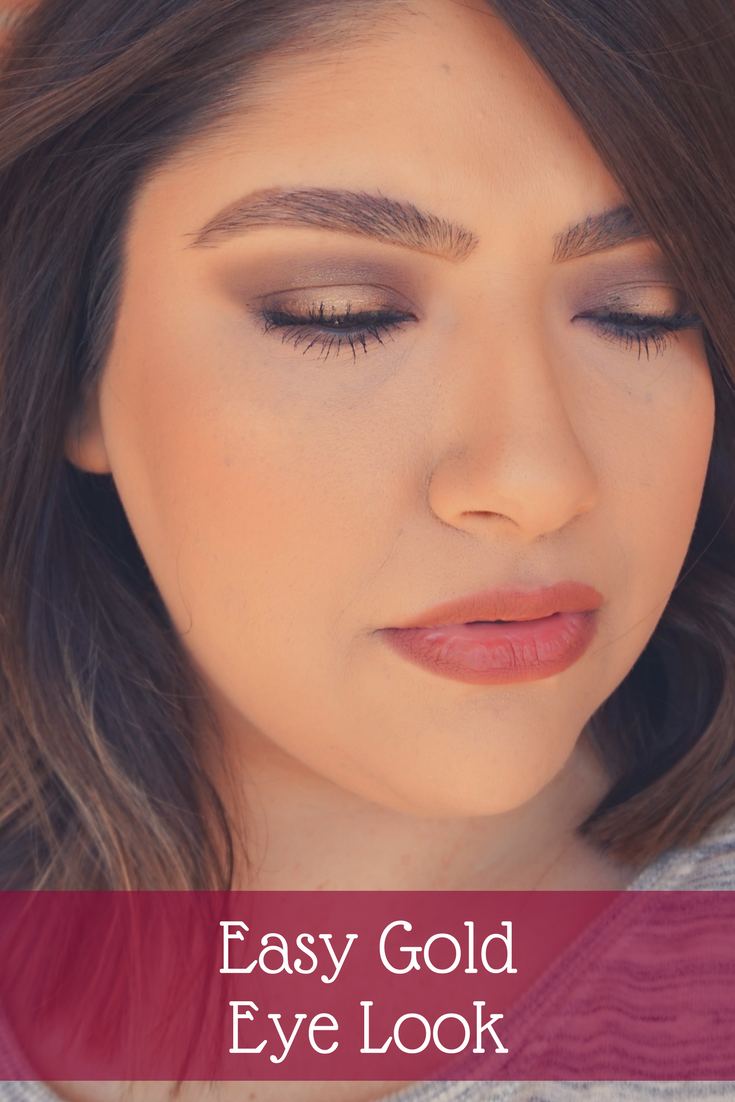 0