Getting serious about your blog? Wish you knew how to monetize your blog? Then now's the time to learn how to make money blogging! Read on to see just how you can start today! 
This post may contain affiliate links. Meaning that any clicks/purchases may result in a small commission to keeping Beauty With Lily running at no additional cost to you. 
It's been awhile since I've shared some blogging tips with y'all, but I recently got a message on Instagram that kind of sparked this topic to mind. I had shared about a product that was going to be featured on the blog soon, and someone asked me how I got so much free stuff and if I got paid to share with my audience. I remember wondering the same thing at one point, so I thought I'd lay it all out for y'all. Let's get into it. 
How To Make Money Blogging
Ads
One of the very first ways I started monetizing my blog was by using ads. There are several networks out there that you can be a part of, one of the most known is Google Adsense. Adsense is quite simple to use, once you have an account with them, they do the work for you by placing ads throughout your blog.
Affiliates
Another simple way to monetize is by joining affiliate programs, there are so many out on the internet, you just have to pick what best fits your brand. Personally, I don't like being a part of too many affiliate programs, it can get overwhelming. Some of my favorites are Amazon, ShopStyle and RewardStyle. So how does this work? When someone clicks on your link, and purchases the product or something from the site, you get a small percentage of money back.
Sponsored Posts
Another super popular way to monetize is by working with companies, or networks, on sponsored campaigns. This involves a company paying a flat fee to write a post on a product or service. There are networks that work as the "middleman" and do a lot of the work for you, but you don't get as much out of it. You can always pitch a brand yourself but it can be quite intimidating at first. Now, if you're serious about blogging and having an income from it, I definitely recommend BossPitch. This course has not only upped my blogging game and income, it has given me the confidence that I was lacking when pitching myself. And it has also given me insight on how to better approach brands and politely persist my way to a yes! Before BossPitch, I thought I had it down, but boy was I wrong. Trust me when I say that BossPitch is a MUST for bloggers — because free clothes and makeup just don't pay the bills!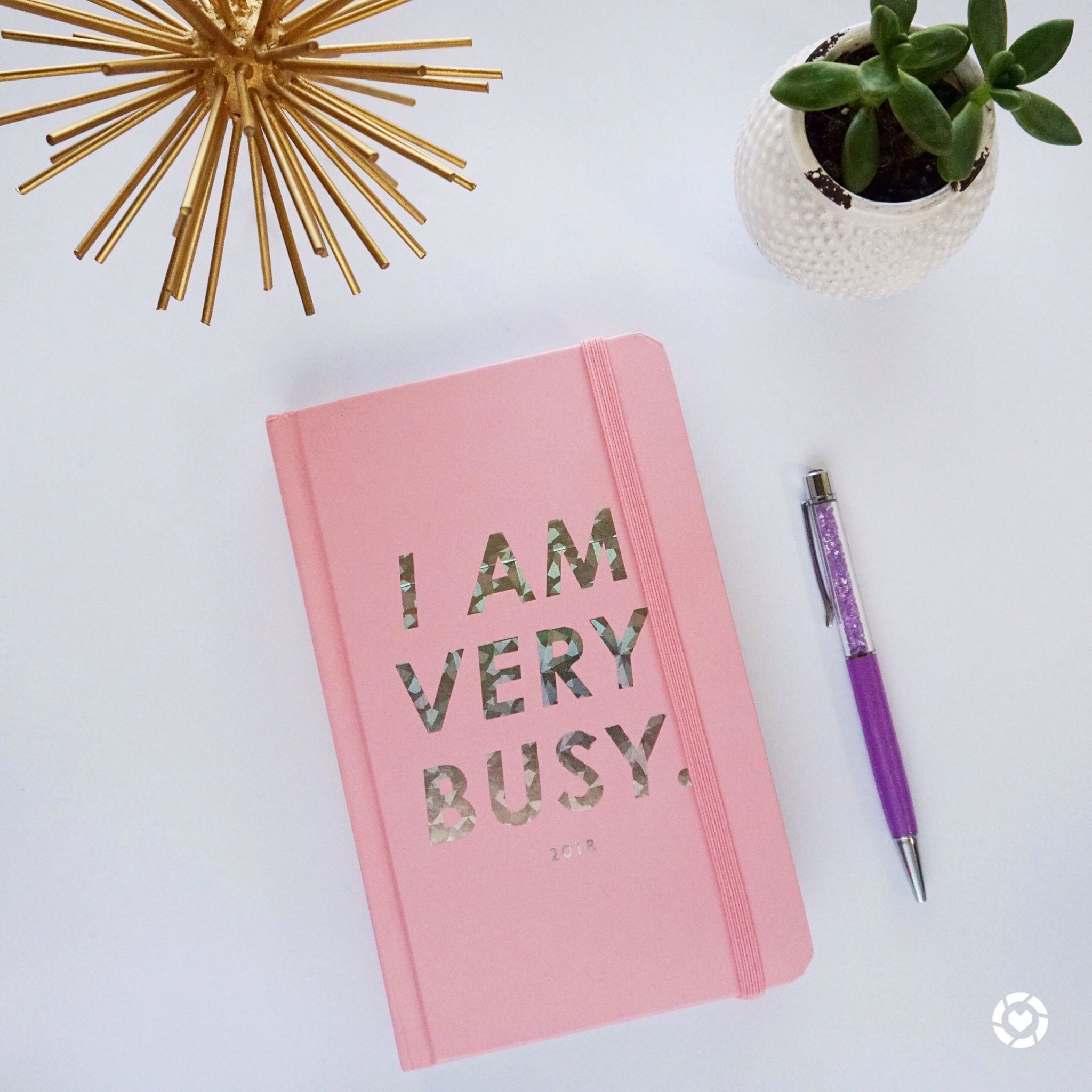 Create A Product
This is one venture I have not pursued yet, but most bloggers will create a product, like t-shirts, e-books, phone cases, some bloggers even open online stores. If this is something you'd like to dive into, think about what you're an expert at, how can you help others solve a problem? Last year I tried testing this out for a bit by created a blog planner, I didn't actually sell it but it was a hit. I'm thinking of bringing it back this year — what do y'all think? Is this something you'd pay for?
Provide Services
If creating a product isn't enough, providing services is another route to go. I provide online services and I know tons of bloggers that have courses, like BossPitch, to help you grow your blog. Like I stated above, it's all about helping others and making their lives easier.
You Might Also Like // Things Bloggers Don't Share
There you have it…these are some of the ways you can make money blogging. I hope this has helped any fellow and new bloggers that are looking to monetize and grow their blogs. I highly, highly encourage you to check out BossPitch if you are serious about making money, it's a game changer! 
So, are you intrigued by BossPitch? How else do you monetize your blog? 
Found this helpful? Then pin the image below!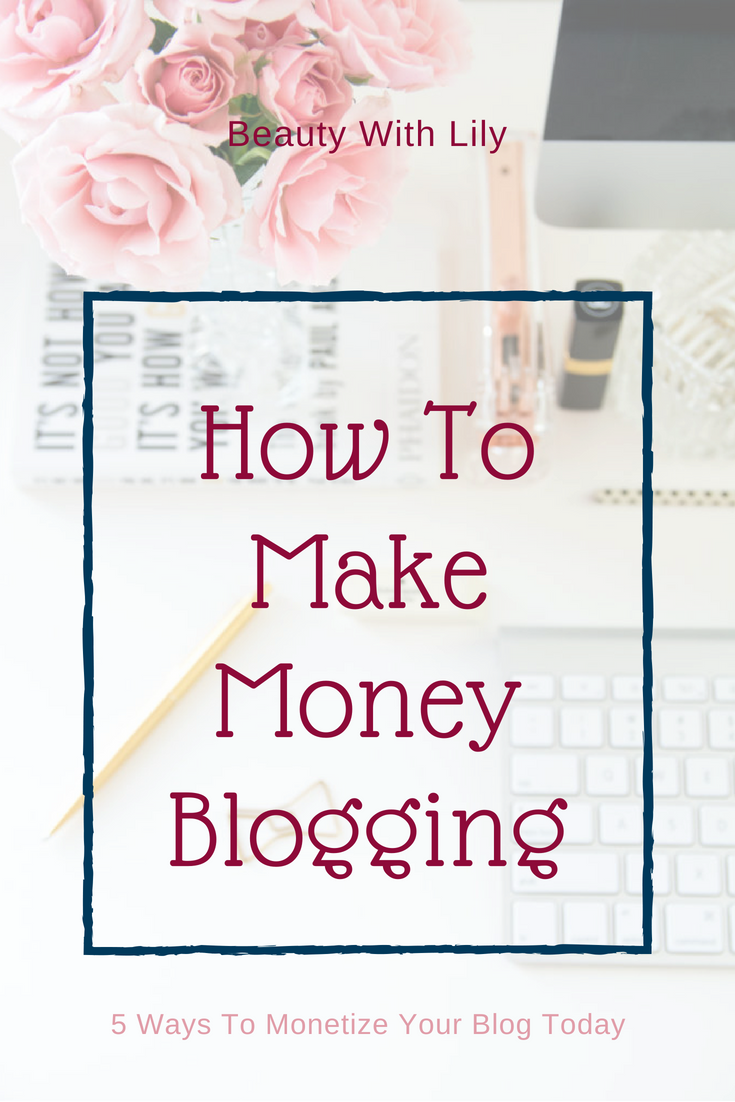 0