In order to live a happy and fulfilling adulthood, you must recognize your bad habits and neglect yourself. Check out these bad habits to break in your 20s!
This post may contain affiliate links. Meaning that any clicks/purchases may result in a small commission to keeping Beauty With Lily running at no additional cost to you. 
Your 20's can seem like such an exciting time in your life — you're on your own, adulting but there are a few things you should be aware of and a few bad habits to break in your 20s too. 
Bad Habits To Break In Your 20s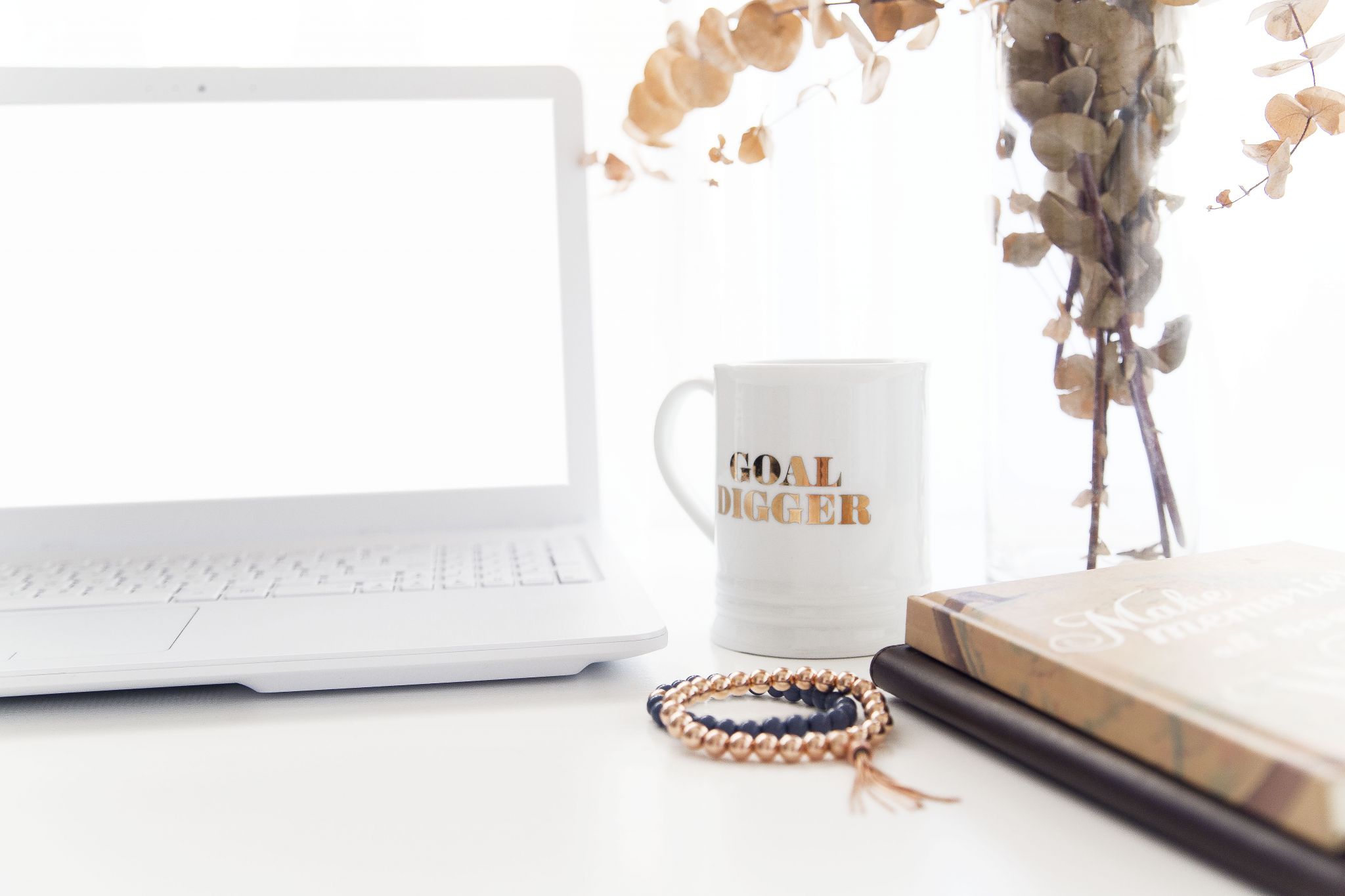 Bad habits to break in your 20's to live a fulfilling life.
Click To Tweet
Sleeping A Few Hours A Night
I get it, there is SO much going on and you want to fit as much in a day as possible and still have fun. So you may often rely on caffeine to get you through the next day, but sleep deprivation not only affects your brain but it also affects your immune system, hormone levels, mood and it decreases your ability to focus. Your body needs a good 7 hours of sleep to feel rested.
Neglecting Stress
It's essential to identify your stress and find a way to release it. Letting stress build up over time can lead to break downs and having a harder time releasing it.
Neglecting Your Health
Just like stress, it's important to know when your body is letting you know that it needs attention, especially medical attention. Sometimes those pesky allergies can turn into a sinus infection — it's best to catch and treat on time. Keep your body healthy.
Looking For Approval
We all want to feel valued and like we fit in, but don't obsess over it and turn into someone you aren't. The people around you should not affect your choices, be yourself and don't look for the approval of others.
Keeping Toxic People In Your Life
The people that we surround ourselves with, should be supportive and have our backs, but unfortunately that doesn't always happen. People that consistently put you down, don't make you feel good, stress you out, etc. are toxic and have to go. It can be hard and painful to cut ties with relationships, but these are not the type of people you need in your life. It's necessary for your health.
You Might Also Like // The Importance Of Self-Care
If you want to prepare for a healthy and fulfilling adulthood, you need to break these bad habits in your 20s!
Click To Tweet
Even if you aren't in your 20's, you can still learn to let go of these bad habits as well. I'm sure we all have toxic people in our lives that we need to cut ties with or keep better track of our health.
Enjoyed this post? Then pin the image below! 
0