Target is loved by many, a one-stop-shop and tons of peoples go-to store! If you haven't already checked out the beauty section, check out these Target beauty must haves!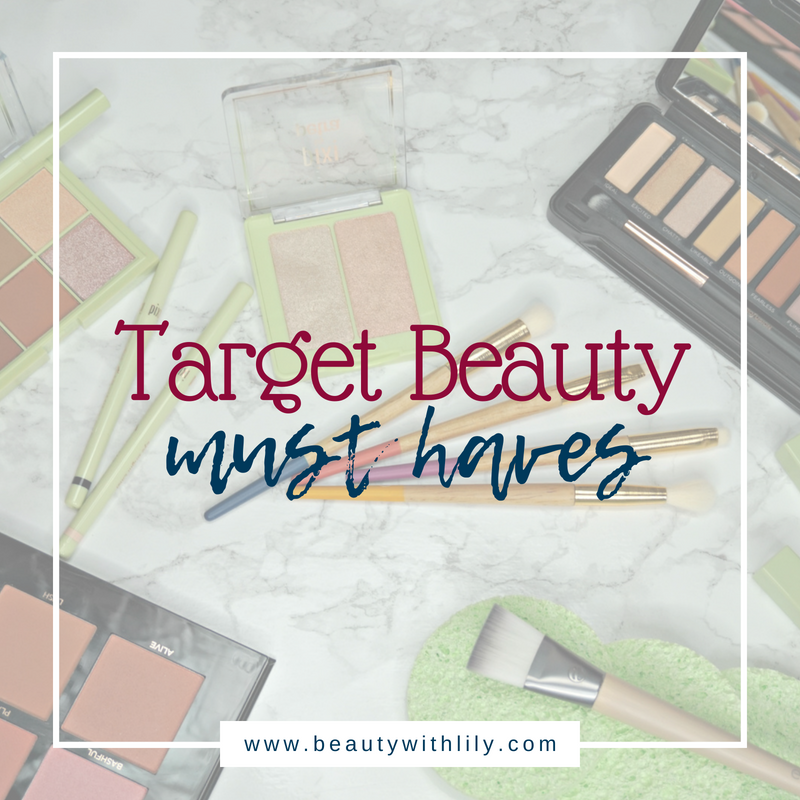 This post may contain affiliate links. Meaning that any clicks/purchases may result in a small commission to keeping Beauty With Lily running at no additional cost to you. 
Target — one of my many loves! And I know a lot of you share the same feeling, as I do. Since I'm there so often, I try to make it a one-stop shop, basically any excuse to stay a bit longer. LOL! Today, I'm rounding up some of best Target beauty must haves.
Target Beauty Must Haves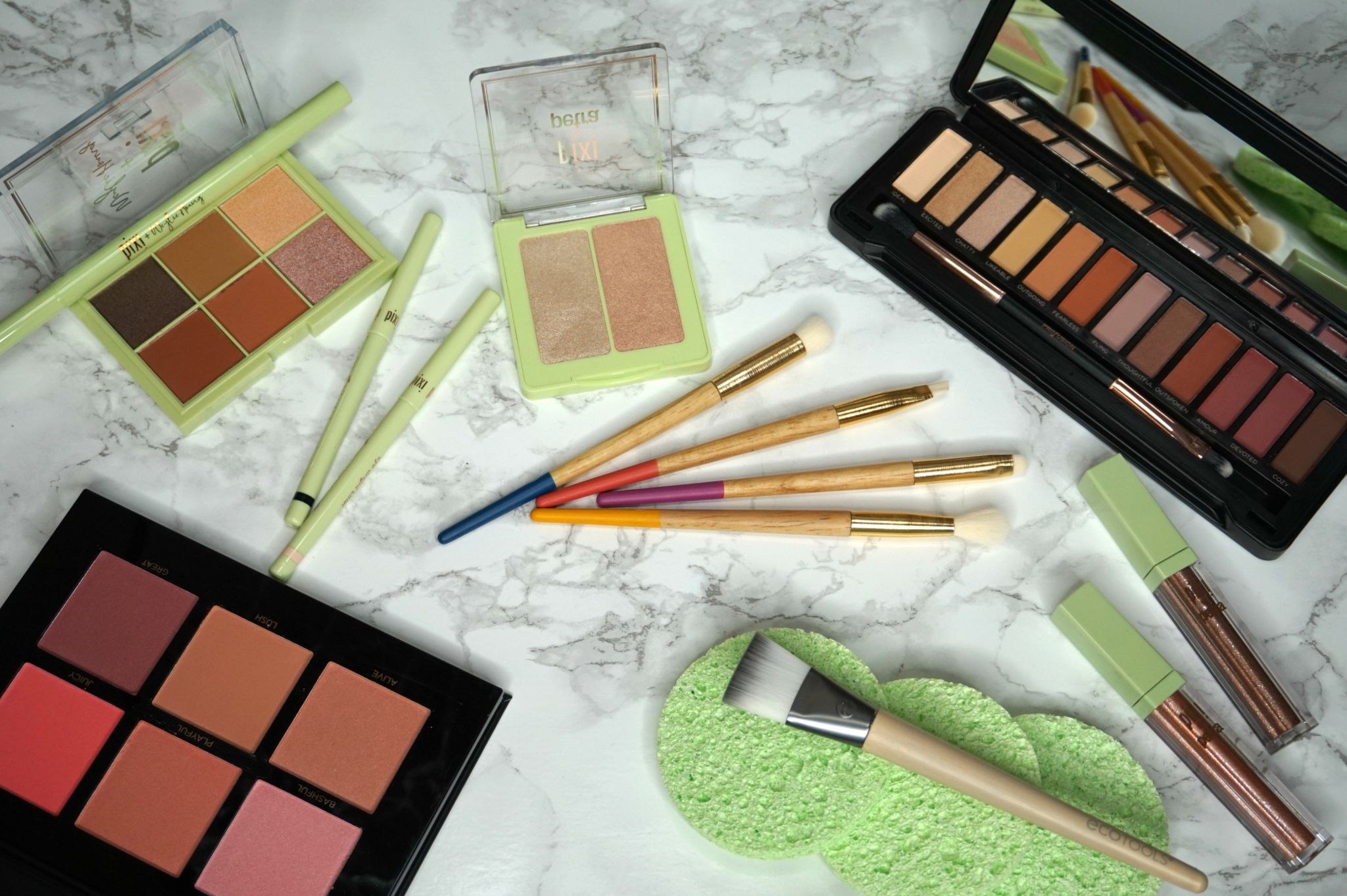 One of my favorite beauty brands, Pixi, can be found at Target. I have spoken many times about my love for their Glow Tonic Toner and the Glow Mud Mask, along with a few other things. Some of my newest obsessions have been the Silky Eye Pens, they come in a few colors, are super creamy and pigmented. I've also recently been using and loving the Glowy Duos, Subtle Sunrise to be exact. These powders are silky smooth and give the most natural glow. The Liquid Fairy Light Shadows are also a must try — these are gorgeous and have the prettiest shimmer! 
A new brand to me, Profusion Cosmetics, has a range of cosmetics that is extremely affordable. I was quite surprised at the quality of these makeup products — the Amber Eyes Eyeshadow Palette is the perfect palette for fall, gorgeous warm colors and a decent double-ended brush. If you're on the market for blushes, then you must try the Blush Palette from Profusion. It comes with 6 medium size blushes for under $5!
If you're needing affordable and good quality makeup brushes, then definitely hit up the Sonia Kashuk section. I have a few eye brushes that have become my go-to. The Smokey Eye Set is a great starter eye brush kit. Another recent obsession has been the EcoTools Facial Mask Mates, it comes with a brush to apply masks, mess free and 3 sponges to remove masks. This little set has been a must have, definitely recommend this to everyone who uses masks frequently.
You Might Also Like // 5 Toiletries To Try Now

Now that you've seen what my Target Beauty Must Haves are — head on over to the beauty aisle and throw them into your cart. Trust me, you won't regret these trying these products.  
Have you tried any of these products?
Liked this post? Then pin the image below!
2