Needing some inspiration? All girl bosses need a little boost sometimes too — here are some of the best girl boss quotes for a little motivation.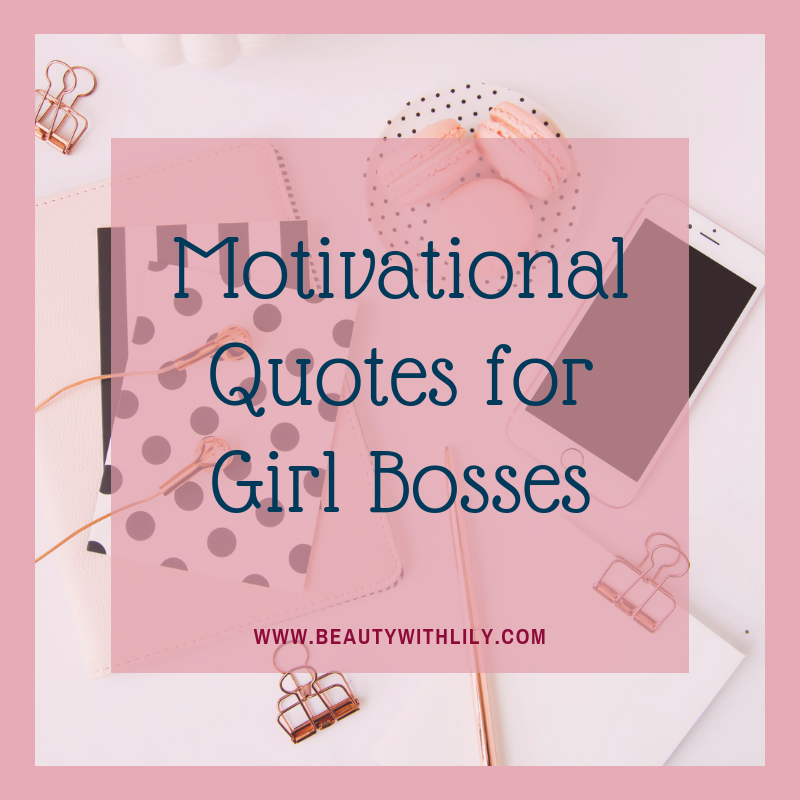 This post may contain affiliate links. Meaning that any clicks/purchases may result in a small commission to keeping Beauty With Lily running at no additional cost to you. 
If you've been feeling uninspired, need a little motivation boost, or feeling inadequate then today's post is for you! All girl bosses need a little boost every once in awhile too. I'm rounding up some of the best girl boss quotes, so make sure to save this post for future reference. 
Best Girl Boss Quotes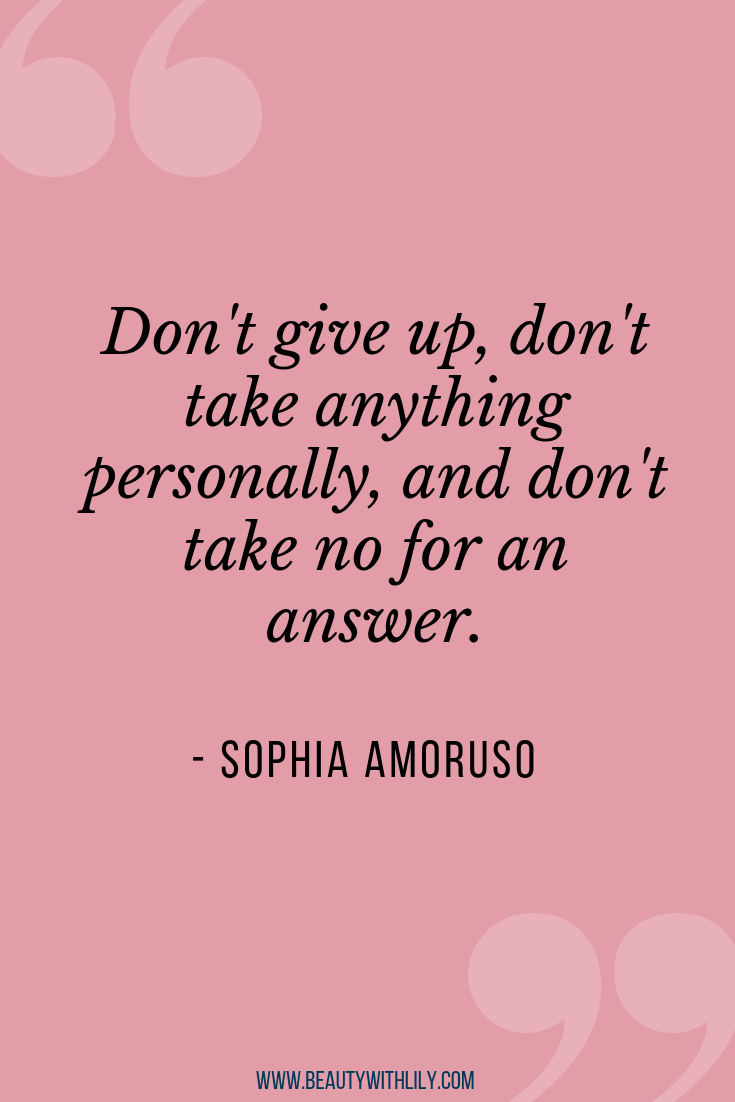 I love Sophia, she tells it like it is. Unfortunately business is not always fair, you'll get denied for no reason, people won't like you and you'll get a ton of no's. But it's so important to not take things personally.
Tory Burch knows hard work, she's built a fashion empire. The road to success is not easy, so buckle up, buttercup!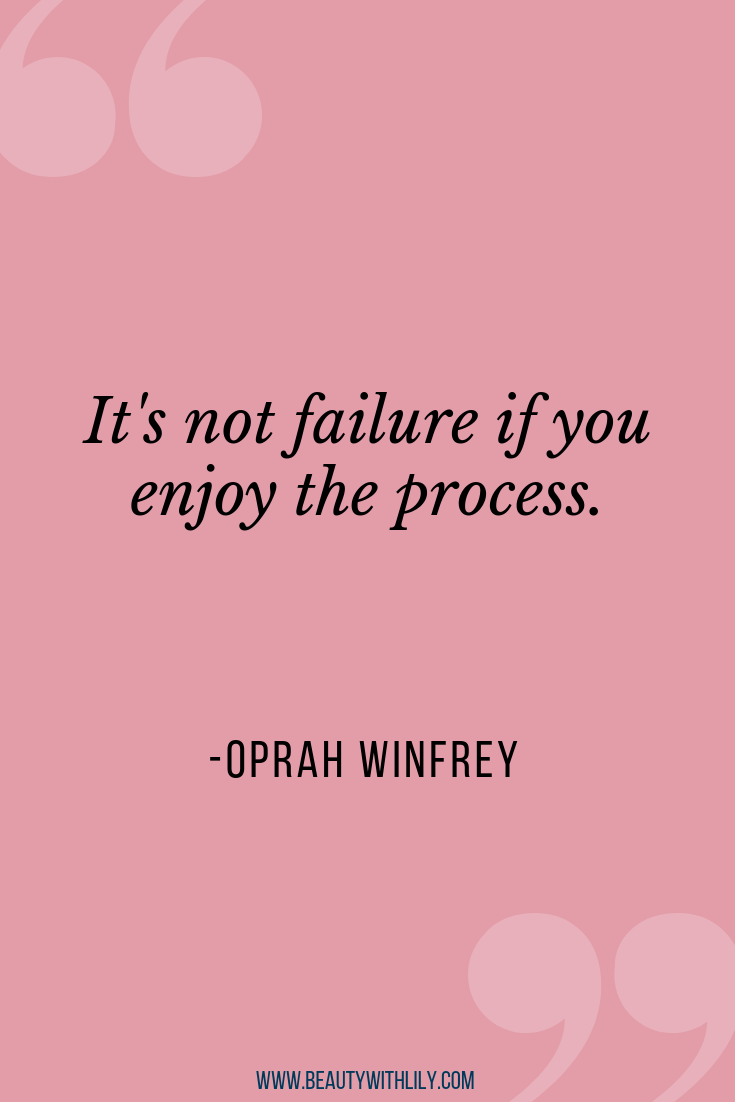 Oprah, just like Sophia, tells it like it is. I love this quote — it's hard to get back up from failing, but if you don't look at it as a failure, you'll enjoy the process along the way, and work that much harder.
Do you believe in the power of manifestation? I know a lot of people do and it's something that I am working on — negativity attracts negativity, so think positive at all times.
Dolly couldn't have said it better, if you don't like something, change it!
You Might Also Like // Productivity Tips For Girl Bosses
Girl bosses, do you need a little boost today? Check out these motivational quotes from other girl bosses! Click To Tweet
Today's post was a bit different, but every now and then change is good, especially positive change. I hope y'all found a good dose of motivation to get your week started on the right foot.
What is one of your favorite motivational quotes?
Liked this post? Then pin one of the quotes above or the image below!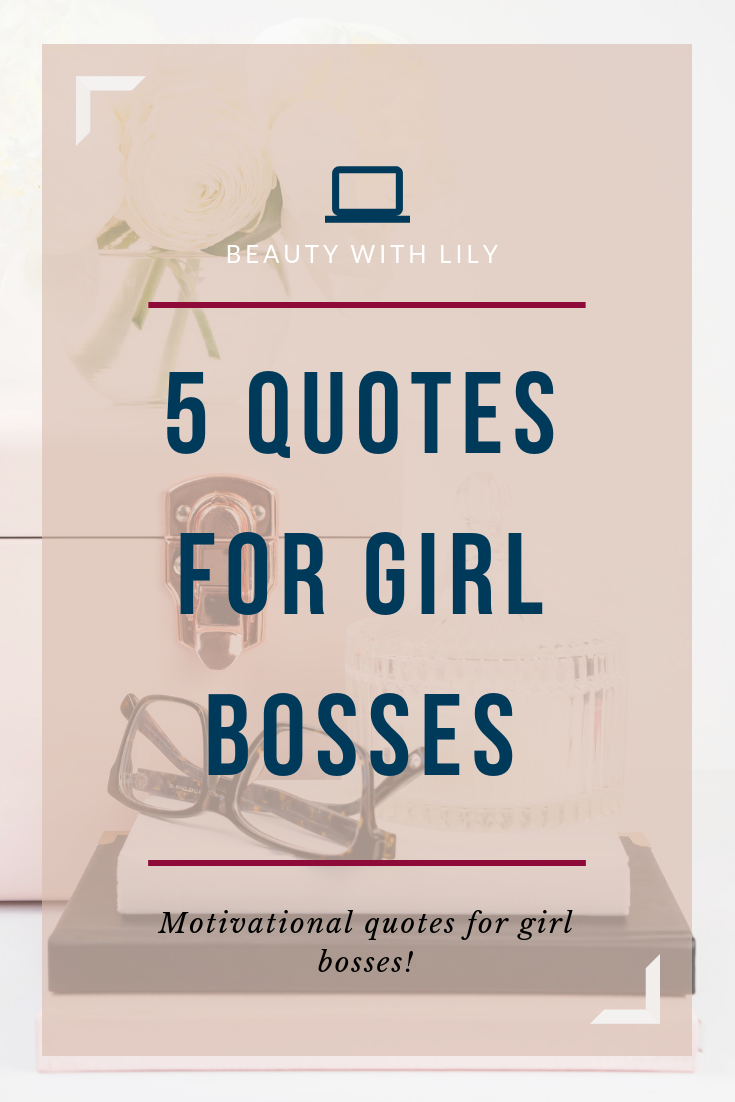 11