Fall is in the air and it's time to shop for some new fall wear! Take a look of this roundup of some of the best shoes for fall — everything from boots to mules.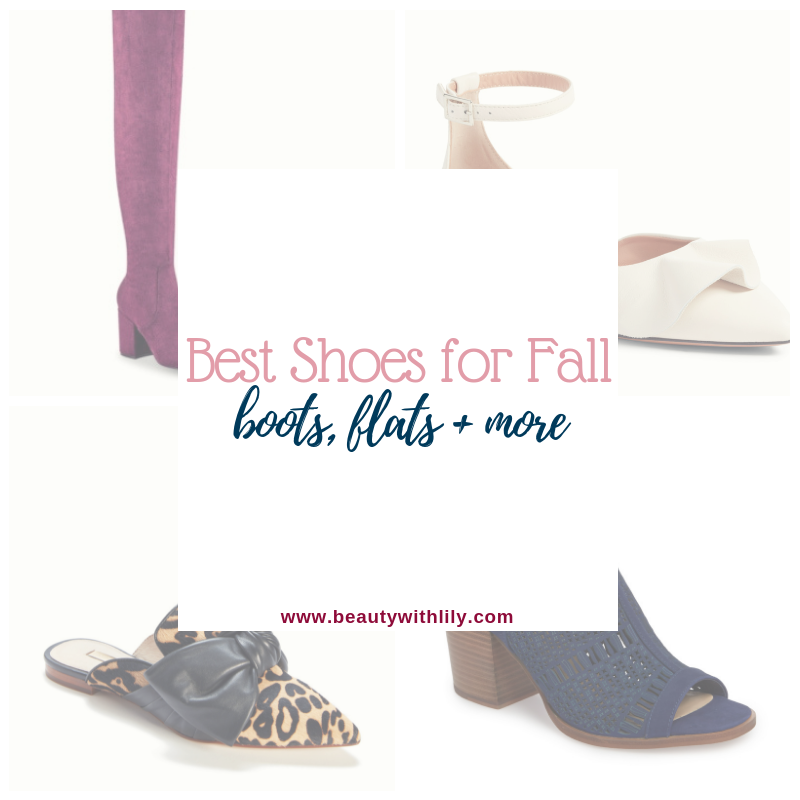 This post may contain affiliate links. Meaning that any clicks/purchases may result in a small commission to keeping Beauty With Lily running at no additional cost to you. 
Once September hits, it's basically Fall for me — I'm obsessed with all things Fall. So today, I wanted to bring y'all a roundup of some of the best shoes for fall — everything from booties, to flats and mules! Let's get right into it, because it's a long one!
Best Shoes For Fall
Fall fashion isn't fall fashion without a good pair of booties or boots. There are so many different styles of booties, you can find western booties or you could even go for a strappy peep-toe bootie. The same goes for boots, you could choose something dramatic, like an over the knee heel boot, a riding boot or just a simple black boot.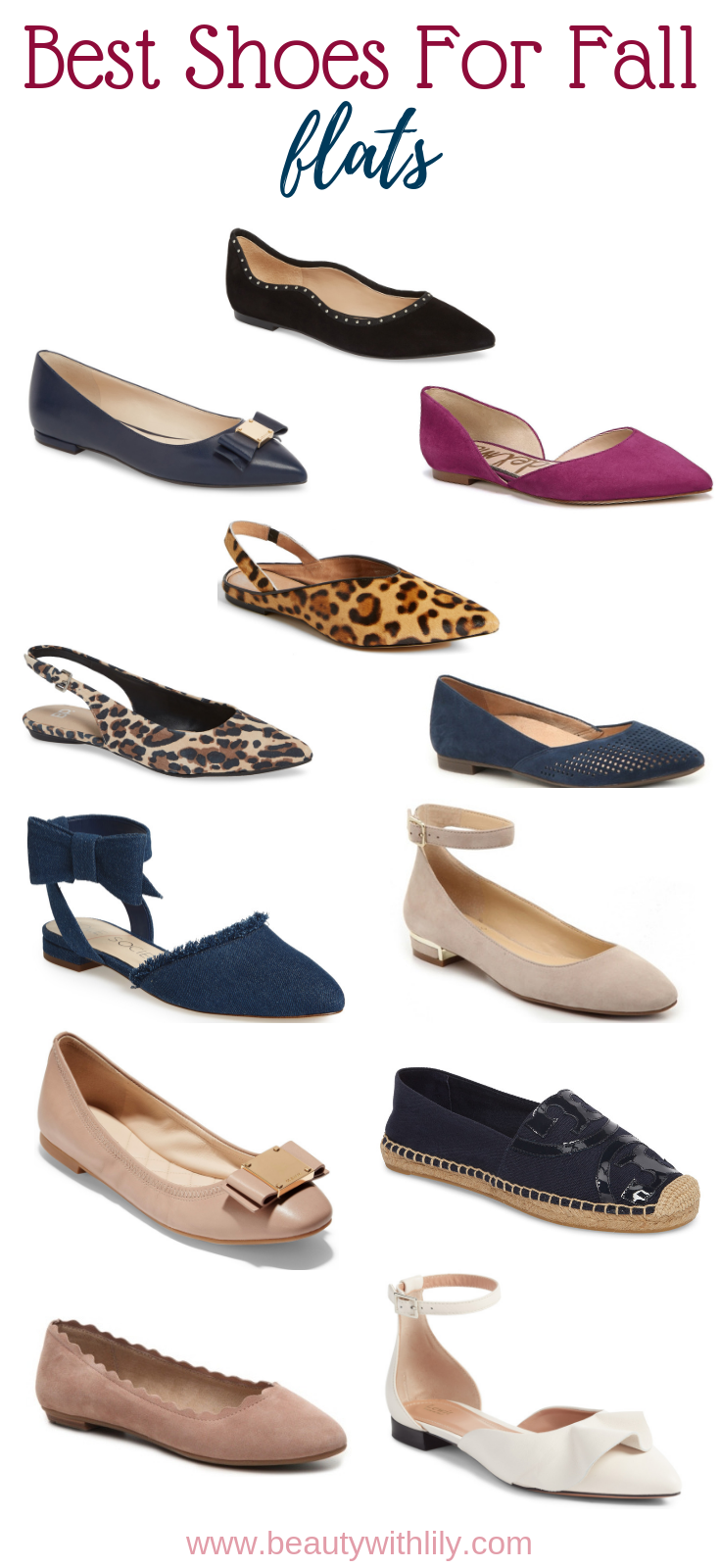 I love me a good flat! Nowadays you can find so many cute styles, I mean look at all of the shoes above! How can you pick just one?
Shop Flats

I've recently fallen in love with loafers and mules. I used to not be a huge fan of them, but they have really changed throughout the years. I could totally see myself with all of the mules/loafers above! Can someone make them all appear in my closet…please!?
Shop Mules & Loafers

Looking for new shoes for fall? Check out this incredible roundup of all the best shoes for fall! Everything from mules to boots! Click To Tweet
Doesn't this post make you want to go shoe shopping? I know I had to control myself as I was getting this post together.
What is your go-to shoe for fall? See anything you like above?
Liked this post? Then share any of the images above or the one below!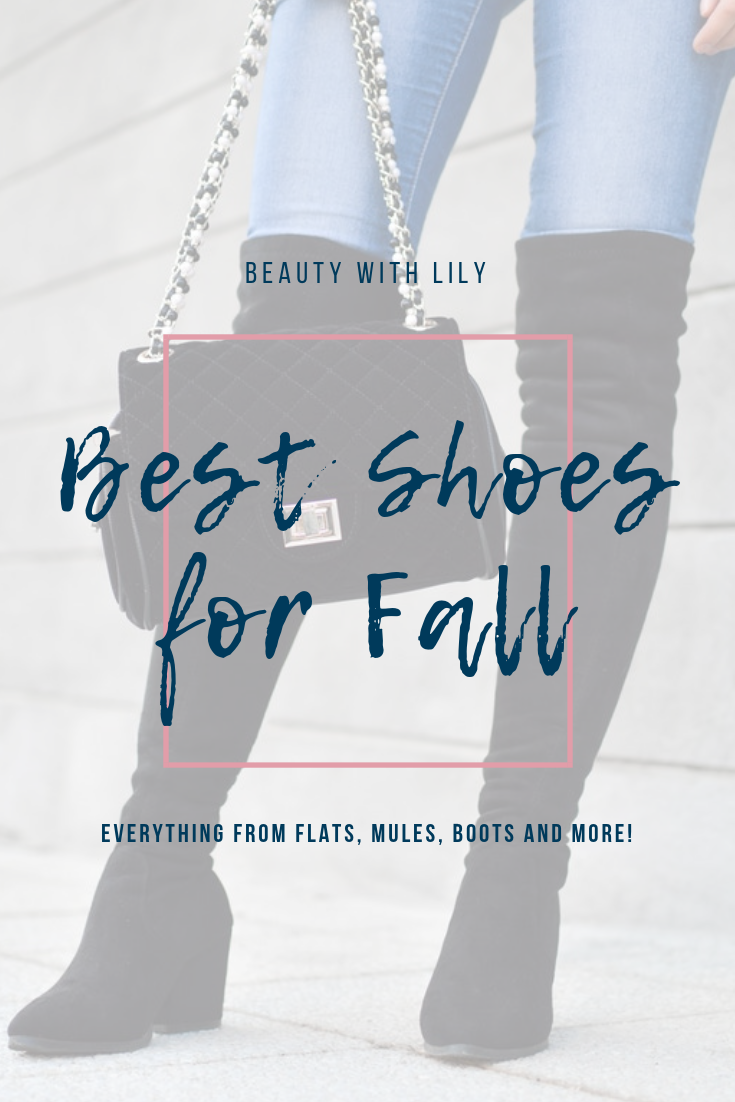 0