Wanting to start wearing bolder colors? Olive green is a great way to start, check out this olive eye look that's perfect for beginners!
This post may contain affiliate links. Meaning that any clicks/purchases may result in a small commission to keeping Beauty With Lily running at no additional cost to you. 
Happy first day of Fall, my friends!! We are supposed to be getting a cold front within the next week and I'm so happy to say goodbye to the heat! The cold front won't be cold, but at least we'll be out of the high 90's. Anyhow, today's look is the perfect makeup look to get you to fall. I created this olive eye look that can go with all skin tones, and I'm obsessed with this nude lip combo — I think I finally found "the one!" Read on to find out what products I used.
Please don't forget to visit the other girls — they are incredible and we each have different styles. I'm sure you will find some great inspiration from them! Jasmine from Jasmine Maria, Ashleigh from Ashleigh Rose and Kelsie from Kelsie Kristine.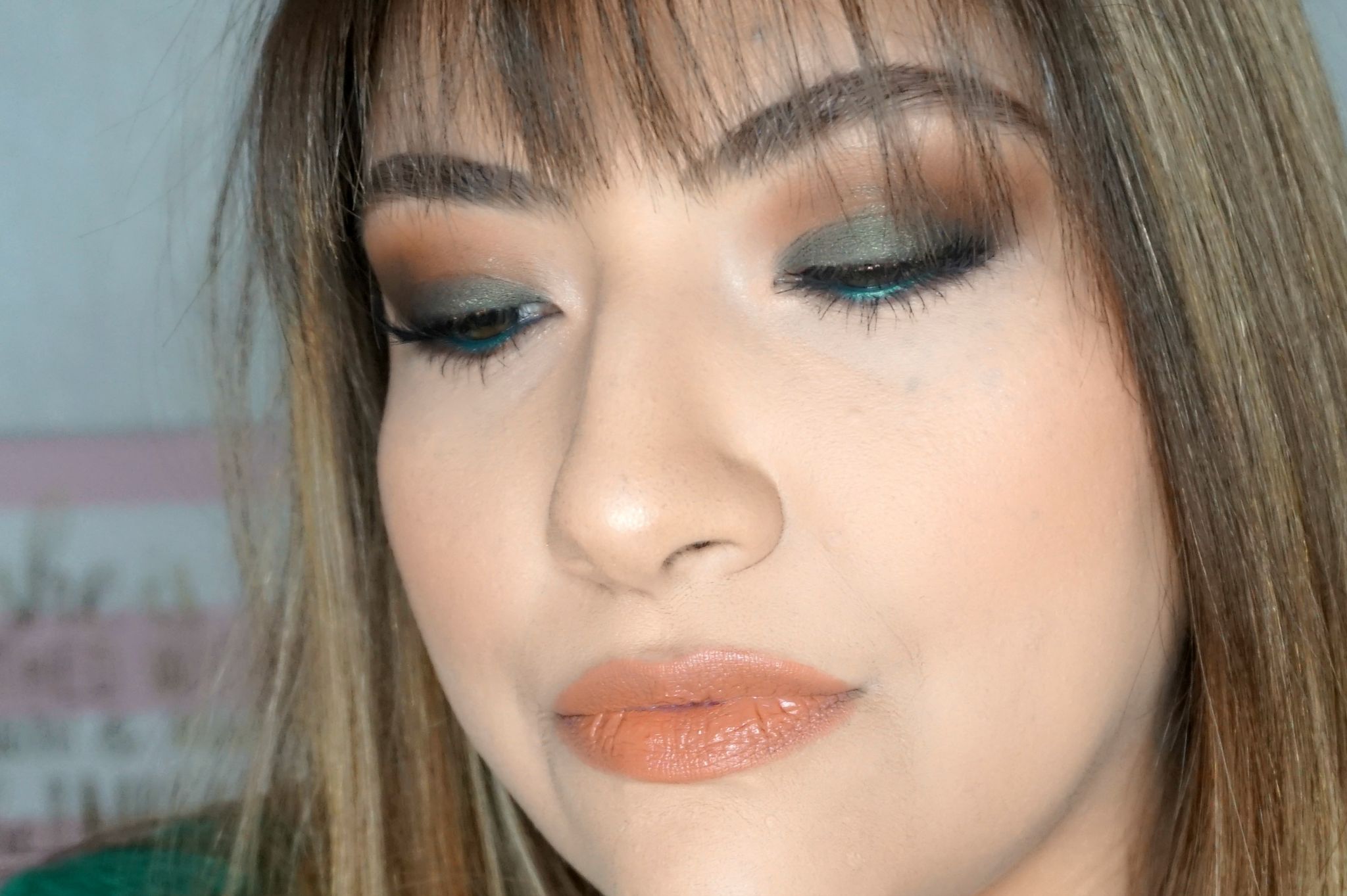 Olive Eye Look
Olive is a color I like to use when I want a pop of color, but don't want to go overboard. As you can see, I used the olive shade all over the lid and also brought it down into my waterline. Both products I used are from the Urban Decay Born To Run collection. This lip combination is perfection! I think I can finally say that I have found a nude lip color that works for me — it only took like 10 years! 
Face Products
Eye Products 
Lip Products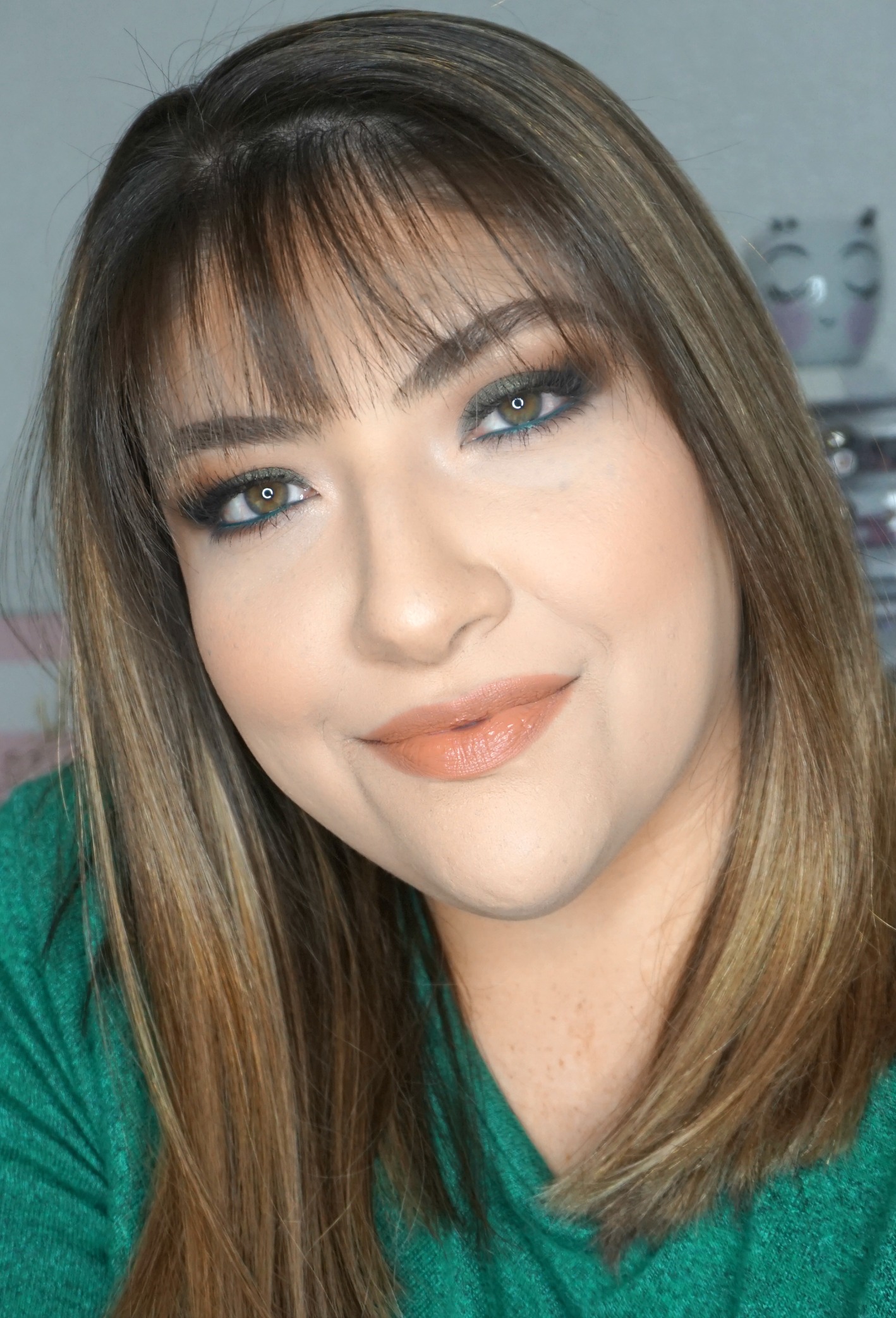 Don't forget to check out the other ladies looks!
Jasmine's Look | Kelsie's Look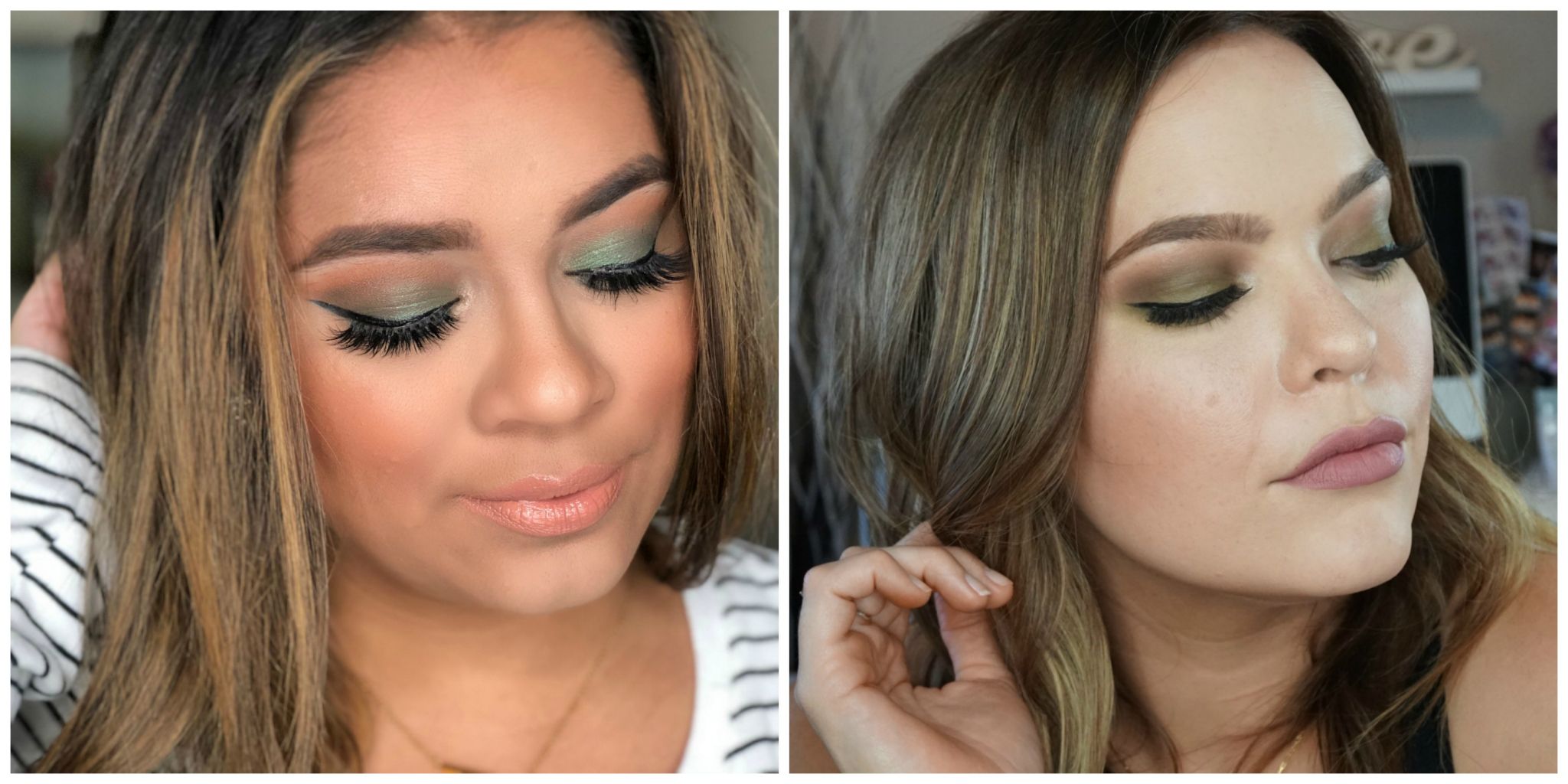 Thank y'all for stopping by, I hope this looks gave y'all some inspiration to create something you don't normally go for.
You Might Also Like // Copper Makeup Look
Are you into olive eye looks?
Liked this post? Then pin the image below!
0