Fall is upon us and warm makeup looks are in! This one eyeshadow makeup look using mustard shades is perfect to transition into fall!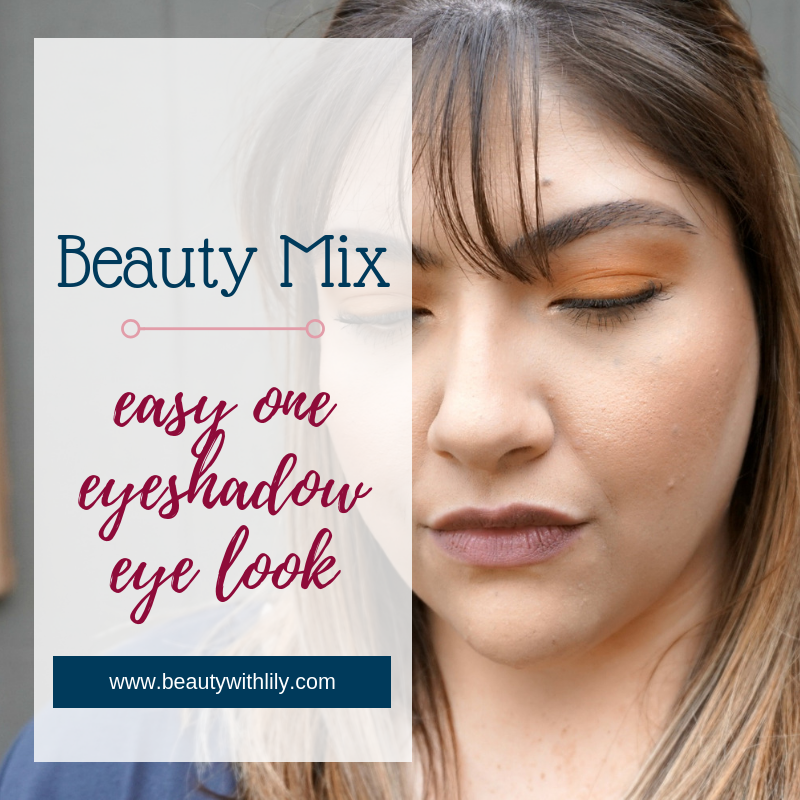 This post may contain affiliate links. Meaning that any clicks/purchases may result in a small commission to keeping Beauty With Lily running at no additional cost to you. 
Welcome back friends! Get excited, the Beauty Mix series is BACK! I'm teaming up with my favorite girls to bring y'all a new makeup look every week for the rest of the year! Y'all really loved it last year, so hopefully we can bring y'all even more inspiration this year. This week we are all working with mustard eye looks, and I decided to only use ONE eyeshadow.
Please don't forget to visit the other girls — they are incredible and we each have different styles. I'm sure you will find some great inspiration from them! Jasmine from Jasmine Maria, Ashleigh from Ashleigh Rose and Kelsie from Kelsie Kristine.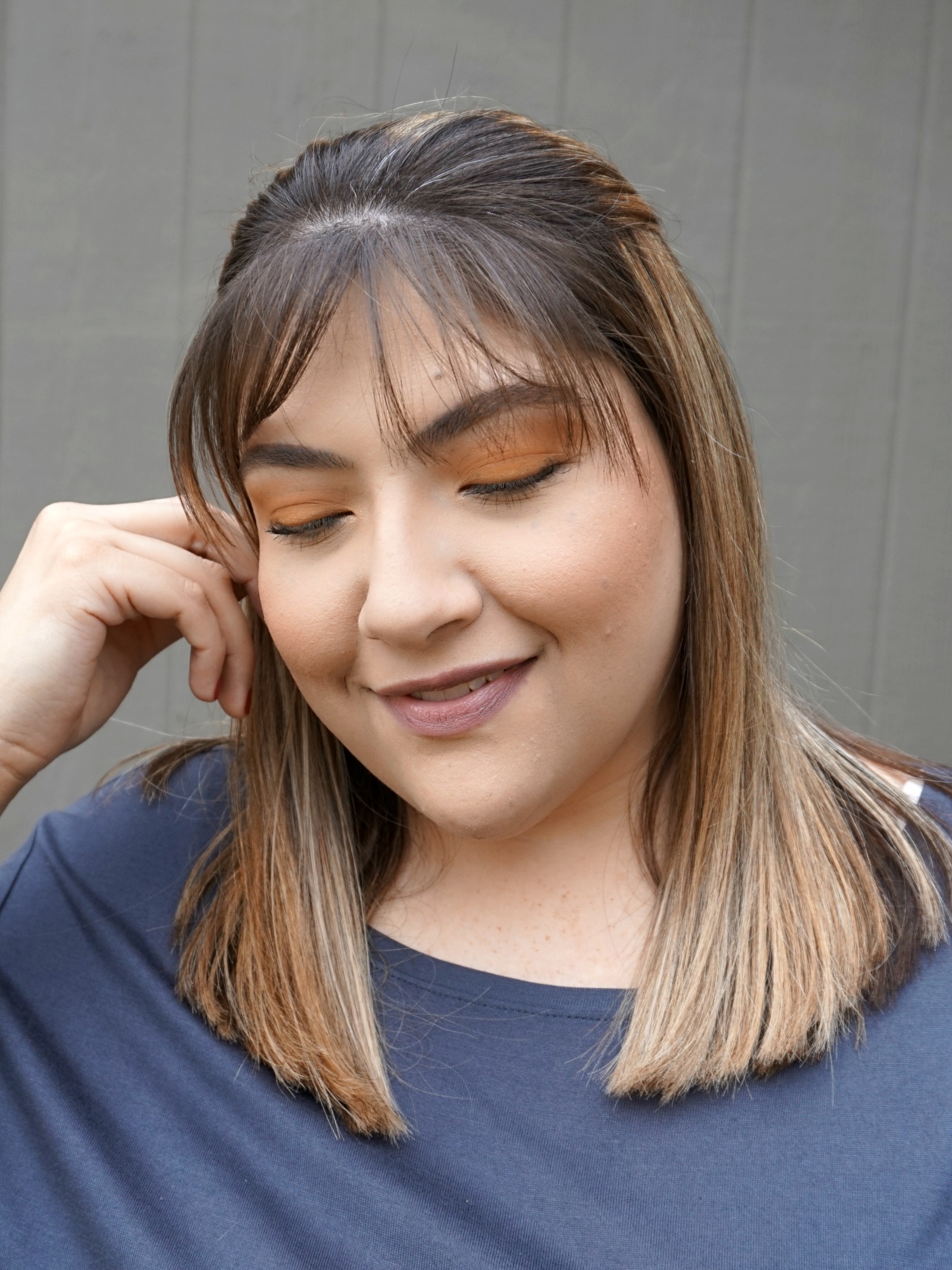 One Eyeshadow Makeup Look
When working with a single eyeshadow, simply begin by placing the most product on your lid and work your way up by blending. Blending is always key, with eye looks. To add some depth and slight definition, add a hint of your bronzer on the crease — it really changes up a look and you don't need another eyeshadow.
Face Products 
Eye Products
Lip Products
You Might Also Like // The Best L'Oreal Makeup

Don't forget to check out the other ladies looks!

I hope y'all are as excited as we are to have the Beauty Mix series back! I plan on trying to feature a mix of easy, wearable looks as I normally do — along with a few more intricate looks (hopefully!) 
Have you tried one eyeshadow makeup looks?
Liked this post, please pin the image below!
1