Cozy nights in, coffee dates, are just a couple of fall date night ideas. If you're stumped and wanting to get out of the house, check out this read!
This post may contain affiliate links. Meaning that any clicks/purchases may result in a small commission to keeping Beauty With Lily running at no additional cost to you. 
The days are getting shorter and the chilly weather is setting in. Fall is officially here and to me, it's one of the best times of the year, along with such a romantic season. Don't get stuck indoors this year, get out and enjoy the weather and your partner. Check out these romantic and cheap Fall date night ideas! 
Fall Date Night Ideas 
Go Camping

Enjoy the beautiful Fall foliage around you and spend a night outdoors. Go on a hike, have a bonfire and some s'mores! Quality and quite time outdoors can help you two connect even more.

Visit a Pumpkin Patch

Skip the grocery store pumpkins and go to a pumpkin patch. Sip some cider, have some treats and head home to have a carving contest.

Go Wine Tasting

Explore a vineyard and enjoy the taste of crisp wine, just the two of you.

Visit a Corn Maze

Make it a fun day date, have some delicious food and get lost together.

Go to a Football Game

This is the time of year to cheer on your favorite team! Grab tickets for a college or NFL game.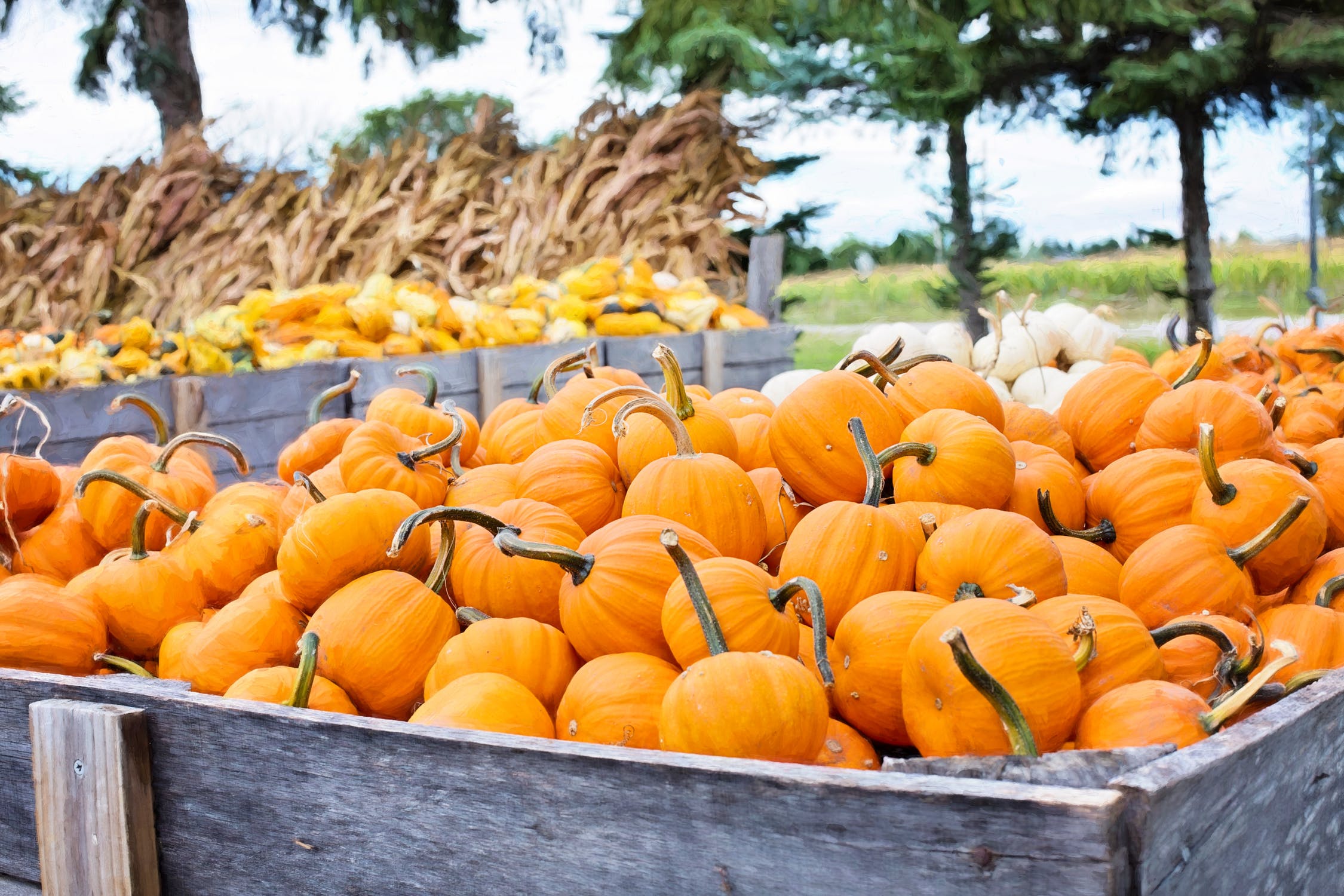 Take a Cooking Class

This is the season of food — find a cooking class and learn how to whip up a delicious meal.

Visit a Haunted House

Cozy up with your partner and go on a haunted house tour!

Go Apple Picking 

Visit an apple orchard and then head home and back a pie together.

Go Horseback Riding

Have a little adventure, find a horse ranch, wrap your arms around your partners waist and enjoy the ride.

Have a Picnic 

Pack up some warm blankets, wine, snacks and have a lazy afternoon outdoors.
Make Homemade Candy Apples

Have tons of apples from your orchard trip? Make some candy/caramel apples together. Make it fun and have a decorating contest.

Visit a Jack-O-Lantern Festival

Find a local Jack-O-Lantern Festival, hold hands, sip on some hot chocolate and see some amazing carved pumpkins.

Have a Scary Movie Marathon

Perfect time to watch some scary movies and cuddle up on the couch.

Play Board Games

Change into your PJ's, have some snacks and play your favorite board games!

Volunteer at a Local Food Bank

This time of year reminds us to be thankful and giving, get out and volunteer with your partner. Great way to help your community and have fun together.
You Might Also Like // Neutral Fall Home Decor
Cozy nights in, coffee dates, are just a couple of fall date night ideas. If you're stumped and wanting to get out of the house, check out this read! Click To Tweet
There is so much do to during this time of year and I hope this list gave y'all some inspiration to grab your partner and have a fun fall date!
What are some of your favorite Fall date night ideas?
Enjoyed this post? Feel free to pin this post and share it with your friends/family. It's greatly appreciated!
0