Looking to create an easy smokey eye look? There are different ways to do so, you can add color or not. Check out this plum smokey eye look for some inspiration.
This post may contain affiliate links. Meaning that any clicks/purchases may result in a small commission to keeping Beauty With Lily running at no additional cost to you. 
Happy Friday, friends! Today's Beauty Mix post is all about the smokey eye look. I was finally able to film a video to go along with this look as well, so if you'd like to create a similar look, watch the video and follow along!
Please don't forget to visit the other girls — they are incredible and we each have different styles. I'm sure you will find some great inspiration from them! Jasmine from Jasmine Maria, Ashleigh from Ashleigh Rose and Kelsie from Kelsie Kristine.
Smokey Eye Look
One of my favorite eye looks to create, are smokey eyes. They are a go-to when we go out and I don't know what else to create. With this look, I used purple and plum tones — perfect for this time of year. One thing to keep in mind with smokey looks, is to be patient and blend, blend, blend! 
Face Products
Eye Products 
Lip Products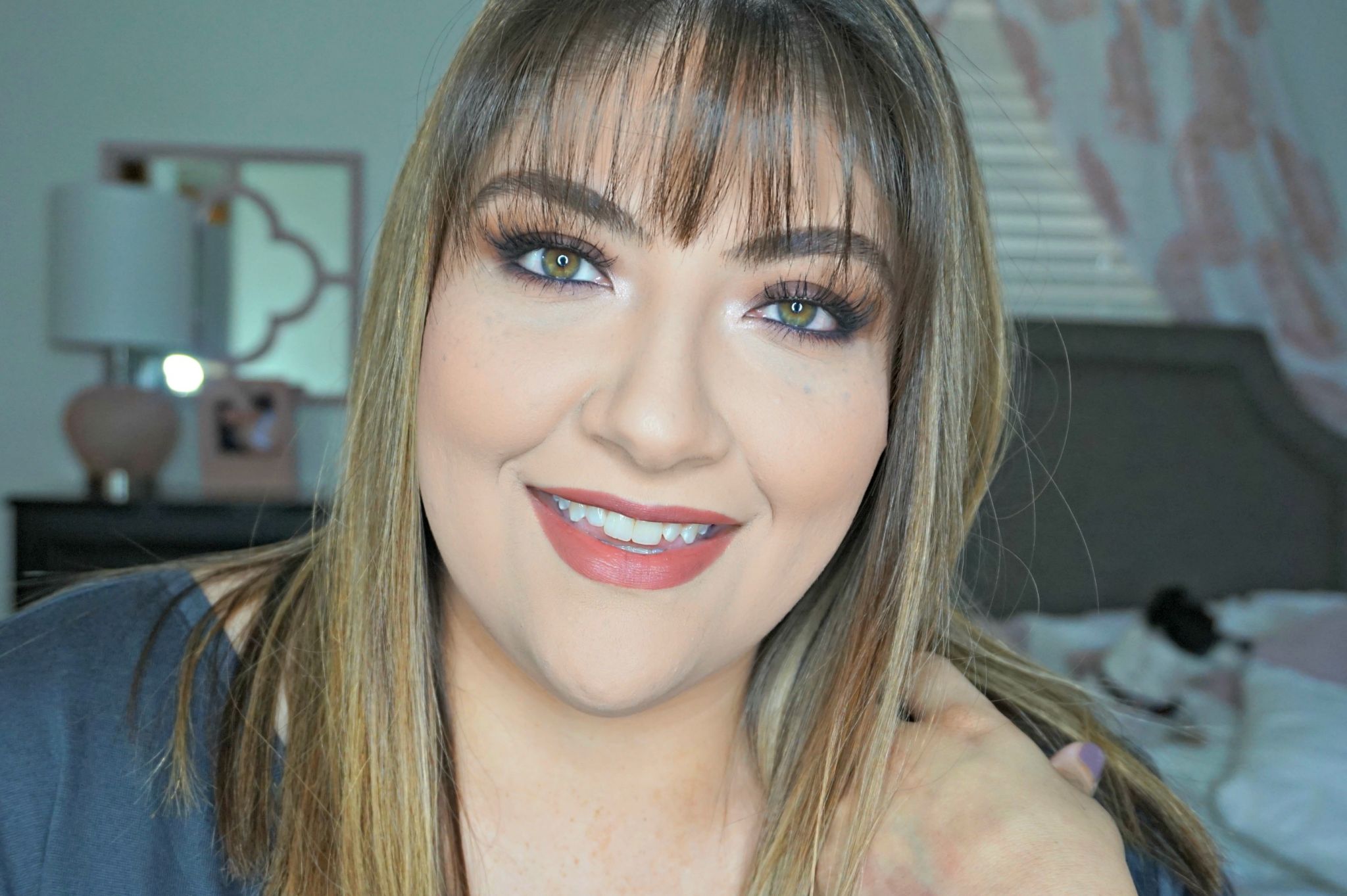 Don't forget to check out the other ladies looks!
Jasmine's Look | Kelsie's Look
Watch The Video
Thanks for stopping by and I hope y'all enjoyed this look and video!
You Might Also Like // Olive Eye Look
Do you like smokey eye looks? What is your go-to smokey color?
Liked this post? Then pin the image below!
0