Do you have a go-to site for online shopping? You should! Amazon has everything, beauty finds, clothing, home decor, etc! Check out my latest finds.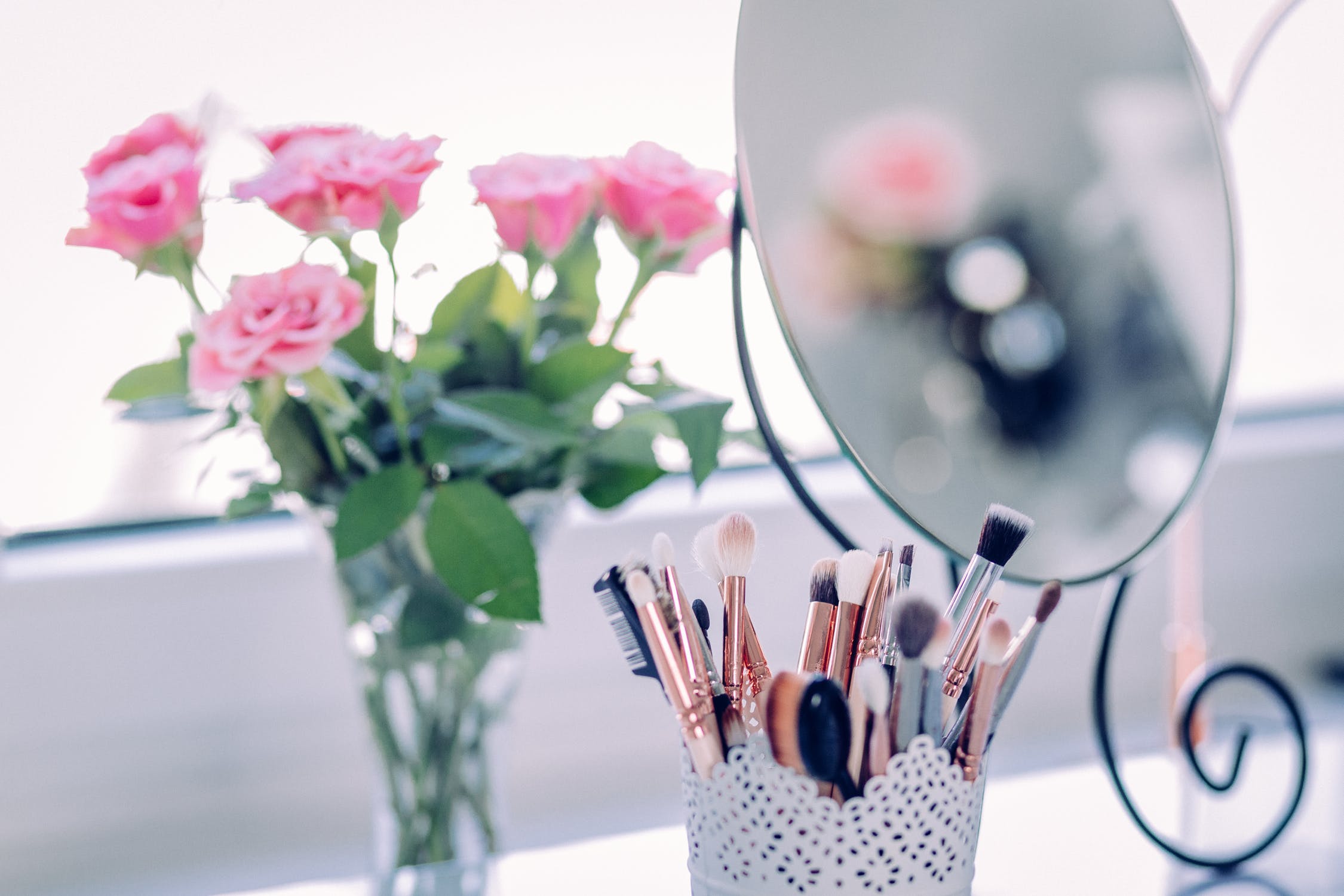 This post may contain affiliate links. Meaning that any clicks/purchases may result in a small commission to keeping Beauty With Lily running at no additional cost to you. 
Hi friends! This writing funk continues — I don't know what is going on to be honest. I've never experienced this. My husband thinks I'm burned out by everything I do…it honestly never crossed my mind. He had a few days off last week, so we decided to take off to the mountains and relax. I will say, I feel a little refreshed. So, here's to hoping this week is a much better blogging week! 
Beauty Finds on Amazon
Acrylic Organizer // I've been eyeing this organizer for the longest time! Only problem is, I don't have room for it. But if you are looking to better organizer your skincare or makeup, this is the organizer to get. It's so chic and under $50! 
Blackhead Remover Kit // If you follow along my Instagram stories, you've probably heard me go on about my skin issues. I've been dealing with super difficult whiteheads, an issue I've never had before. I've changed a few things within my skincare routine and I'm also going to try and cut back on dairy. But for now, I have been using this little kit to help remove some of those pesky whiteheads. 
Lockable Jewelry Ar-moire Mirror // I've shared this mirror before and it's SO good, I have to share it again. I was running out of storage for my jewelry, so when my mom bought one of these. I had to do the same. I can fit earrings, necklaces, sunglasses and so much more! 
Rotating Organizer // I'm quickly outgrowing my bathroom drawers, so this rotating organizer is in my cart. In comes in several colors and shapes. This is perfect to stash your skincare, perfumes, etc in a closet. Out of sight, but still super functional. 
Clear Acrylic Lipstick Caps // These are so handy, especially if you have several lipsticks that have dark lids. This helps make it clear to see what colors you have and how to better organize them. 
Travel Makeup Case // I know I've mentioned this case several times, it's that good y'all! I use mine every single time we go out of town. It's lightweight and protects your makeup well. Super affordable — a MUST have! 
Makeup Sponge Holders // I hate misplacing my sponge, so these have been lifesavers. And they are super cute! 
Coty Airspun Powder // I swear by this setting powder! So affordable and lasts a long time. I will say, it has a strong fragrance, but it doesn't linger. 
You Might Also Like // Most Repurchased Makeup Products
---

---
Do you have a go-to site for online shopping? You should! Amazon has everything, beauty finds, clothing, home decor, etc! Check out my latest finds. Click To Tweet
Have you purchased any of these items? Let me know what your recent Amazon favorites are! I love me some Amazon…kind of embarrassing but there are times I place multiple orders in one day. I can't be the only one, right? LOL!
What have you recently purchased on Amazon?
Enjoyed this post? Please share it on social media and pin this post! I truly appreciate your support!
1