Are you into true crime/murder mysteries? Then you must check out these addictive true crime podcasts! Perfect to listen to when driving, doing chores, etc!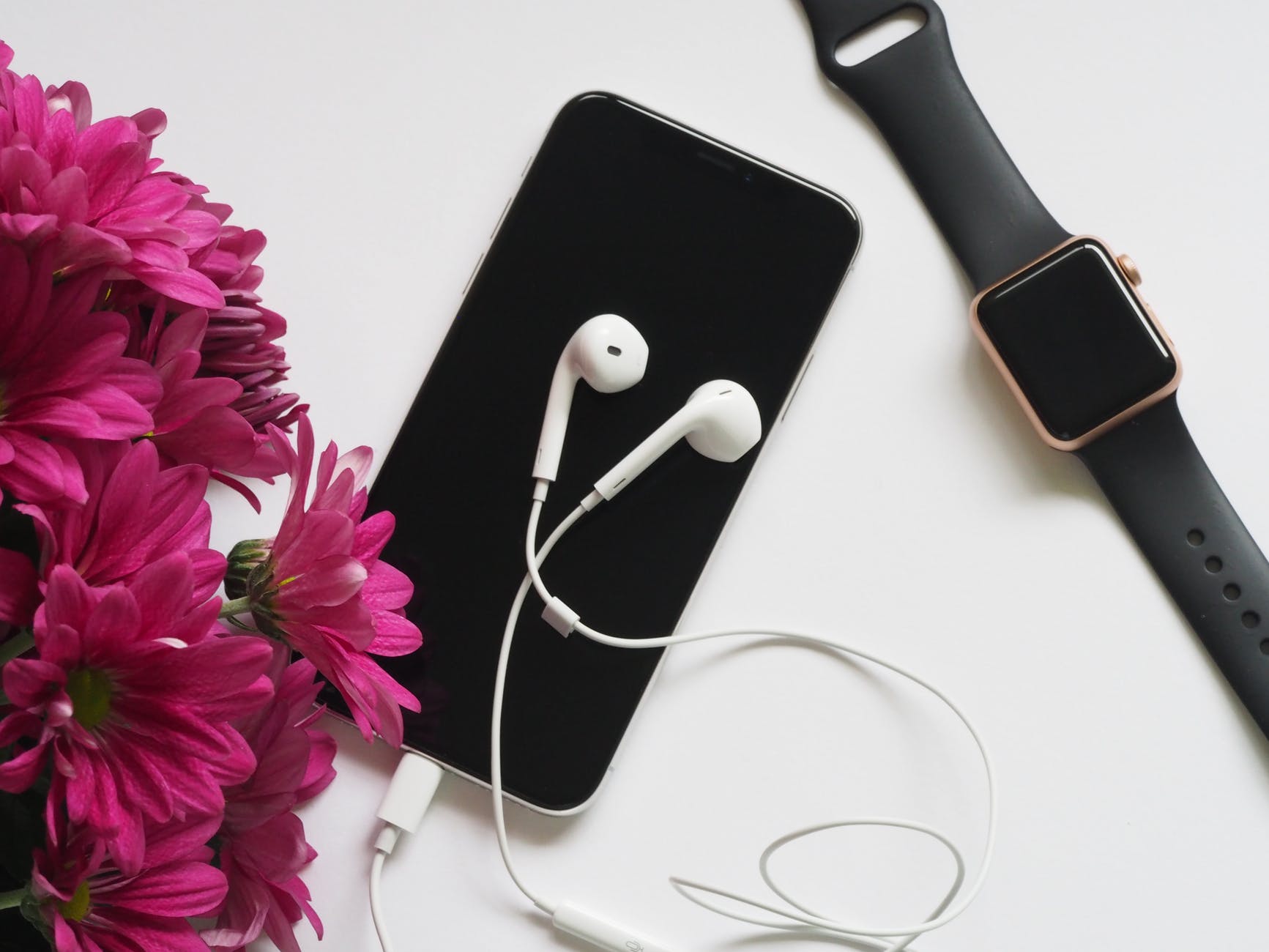 This post may contain affiliate links. Meaning that any clicks/purchases may result in a small commission to keeping Beauty With Lily running at no additional cost to you. 
Perhaps it's a little weird, maybe even creepy, but I am obsessed with true crime! I honestly think a ton of people are, but don't admit it…maybe I'm being delusional? But…seriously, I love true crime…series, movies, documentaries, podcasts. And I'm here to share 10 addictive true crime podcasts that will have you at the edge of your seat and wanting more! Let's dive in!
Addictive True Crime Podcasts
Up & Vanished
Up and Vanished tells the story of the disappearance of high school teacher Tara Grinstead in Georgia in 2005. It was originally made to just tell the story of Tara's disappearance, but after lots of buzz and help, it turned into finding out the truth. It's captivating and each episode leaves you wanting more. It's the perfect podcast to listen to if you are wanting to dive into true crime.
Dirty John
I'm sure you've heard about Dirty John, it made it's way to a TV series on Bravo. This follows Debra Newell's relationship with John Meehan, who is NOT who he comes out to be. There are so many twists and turns, and it goes to show that you really never truly know someone.
Dr. Death
This is such a CRAZY, unbelievable story! Christopher Duntsch was a neurosurgeon who radiated confidence. He claimed he was the best in Dallas. If you had back pain and had tried everything else…Dr. Duntsch could give you the spine surgery that would make it all go away. But soon after, his patients started experiencing severe complications. This podcasts dives into the story of Dr. Duntsch and 33 patients he, and the system, wronged.
Over My Dead Body
This podcasts come from the same creators of Dr. Death and Dirty John. In Over My Dead Body, you'll hear the story about 2 attorneys whose marriage was anything but perfect. It leads you through a bad breakup, a worse divorce and a murder case involving high-priced lawyers and co-conspirators. It goes to show just how far some people will go to get what they want.
Serial
Serial is hosted by Sarah Koenig, a journalist, who has such a good way of reporting and retelling. I definitely recommend Season 1, Hae Min Lee's murder. Or as most people may know it as, the case against Adnan Syed. Serial dives into evidence, witnesses and speaking to Adnan himself! I'm team Adnan didn't do it, so if you take a listen, you'll have to tell me what team you're on. BUT, you'll have to listen to Crime Junkie's Adnan: What Serial Didn't Tell You first!!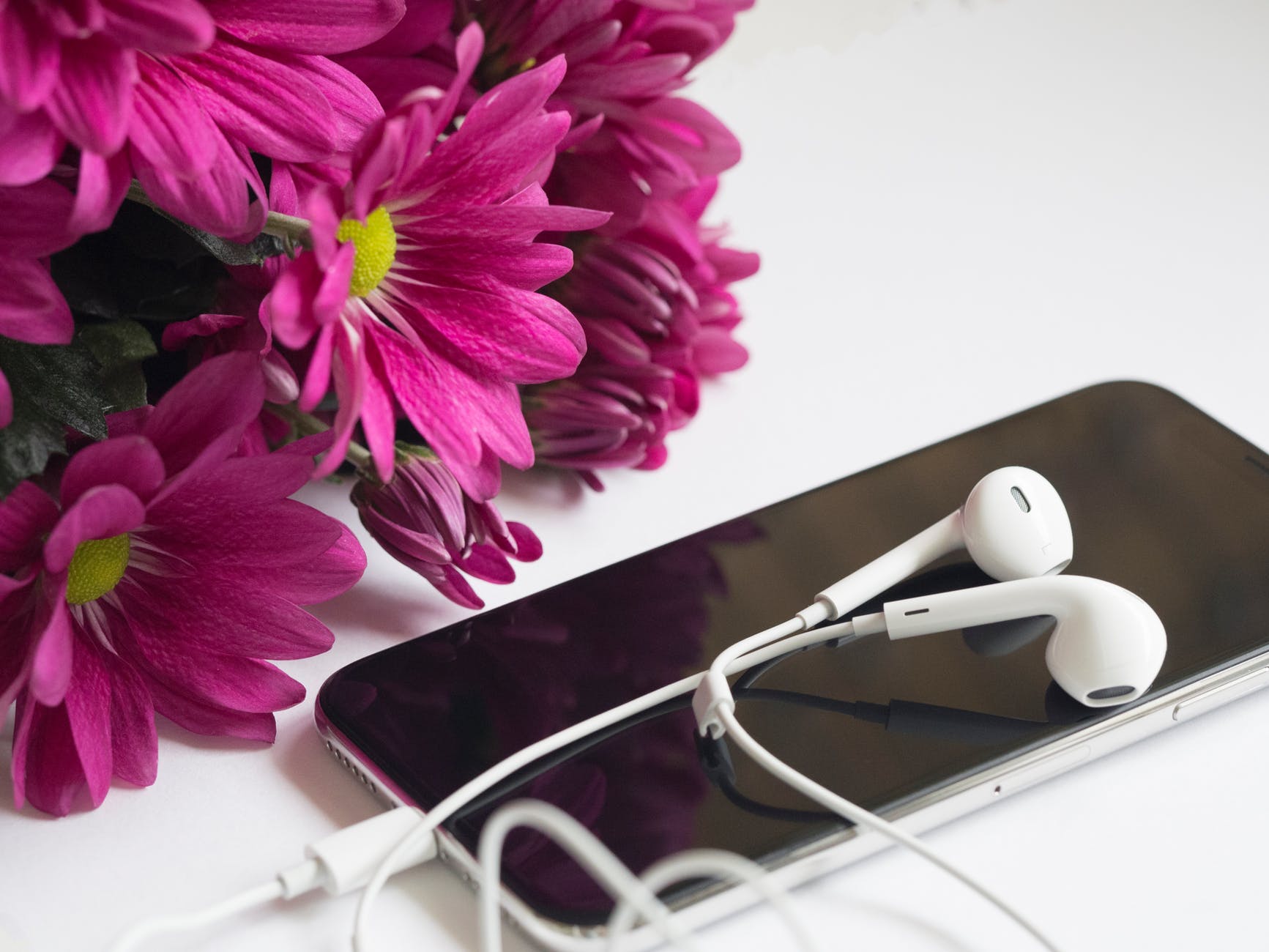 Small Town Murder
This is a completely different type of podcast from those mentioned above. Two comedians look into a small town murder, giving you extensive research, a horrible tragedy and the hosts' comedic spin on the whole thing. Each episode runs about 2 hours long, so if you're in for a long drive or have tons of chores around the house. This is a great listen. I will say…there is some cussing involved, along with some sarcastic humor.
Cold
I binged this podcast in a few days! It shares the story of Susan Powell, who vanished on December 7th, 2009. Utah police suspected her husband, Josh Powell, but they never arresting him. Cold dives into TONS of case files, audio recordings, diary entries, and never before heard details. You'll find out why Susan stayed in an abusive relationship and just how the system failed her and her two boys.
My Favorite Murder
This is my second favorite podcast! It's hosted by 2 female comedians, who are easy to listen too and make you feel like you are in the same room with them. Karen Kilgariff and Georgia Hardstark tell each other their favorite murders and in their minisodes they share hometown crime stories from their listeners. Start from the beginning and I promise you, you'll find yourself addicted!
Crime Junkie
MFM is my second favorite and Crime Junkie has to be my absolute favorite. So much, that I signed up to their fan club and pay a monthly fee for EXTRA episodes. I know, I know…I'm insane! But Ashley Flowers and Brit Prawat are my kind of people! They are so soothing to listen too and share everything from murders, missing person cases, unsolved cases, and so much more. Trust me, you'll fall in love with them and I bet you'll sign up to their fan club too.
To Live And Die In LA
I recently finished this podcasts, after Lindsay from Bourbon and Lipstick recommend it to me. She is obsessed with true crime, as am I. To Live And Die In LA dives into the story of the disappearance of an aspiring actress living in LA in February 2018. This podcasts unfolds from the moment of the disappearance to each twist and turn in the case. This will hook you in from the start!
You Might Also Like // Planner Organization Hacks
Are you into true crime/murder mysteries? Then you must check out these addictive true crime podcasts! Perfect to listen to when driving, doing chores, etc! Click To Tweet
If you're into murders and mysteries, I think you'll really love each of these recommendations. And if you've have listened to any others that I didn't mention, please share them below. I am addicted!
Are you into podcasts? What are some of your favorite?
Enjoyed this post? Please share it on social media and pin this post! I truly appreciate your support!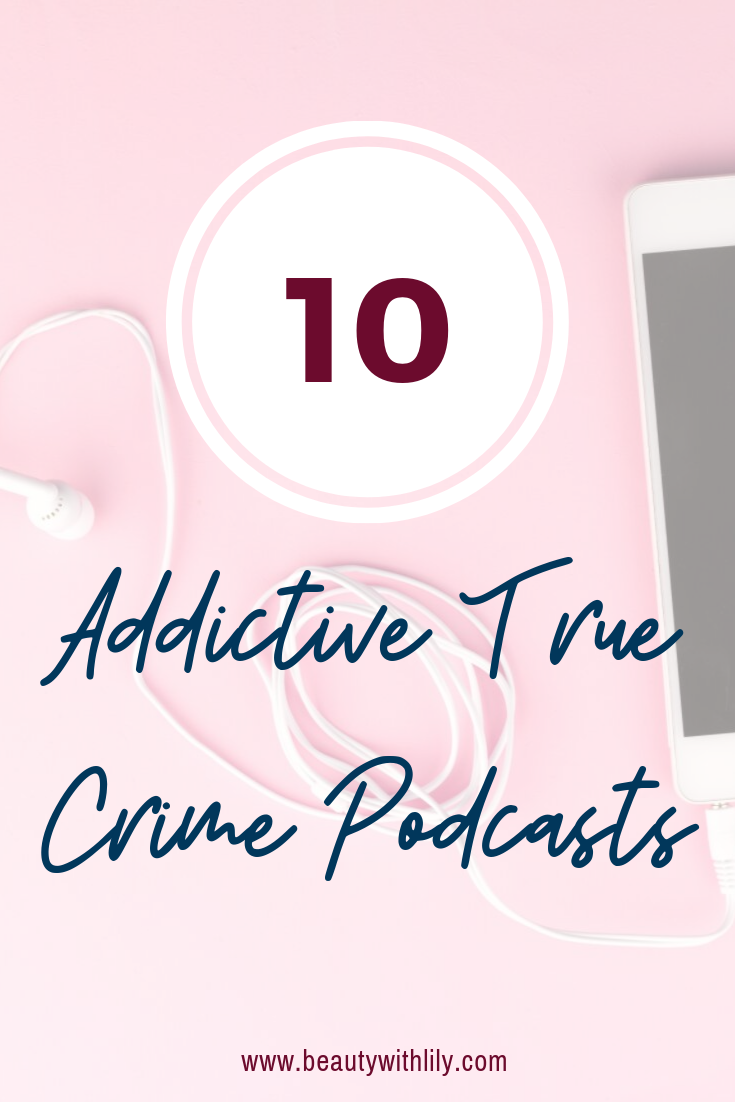 4