Autumn is nearing and it's time to fill your closet with staple pieces. These Fall fashion trends are must-haves and you MIGHT already own a few pieces!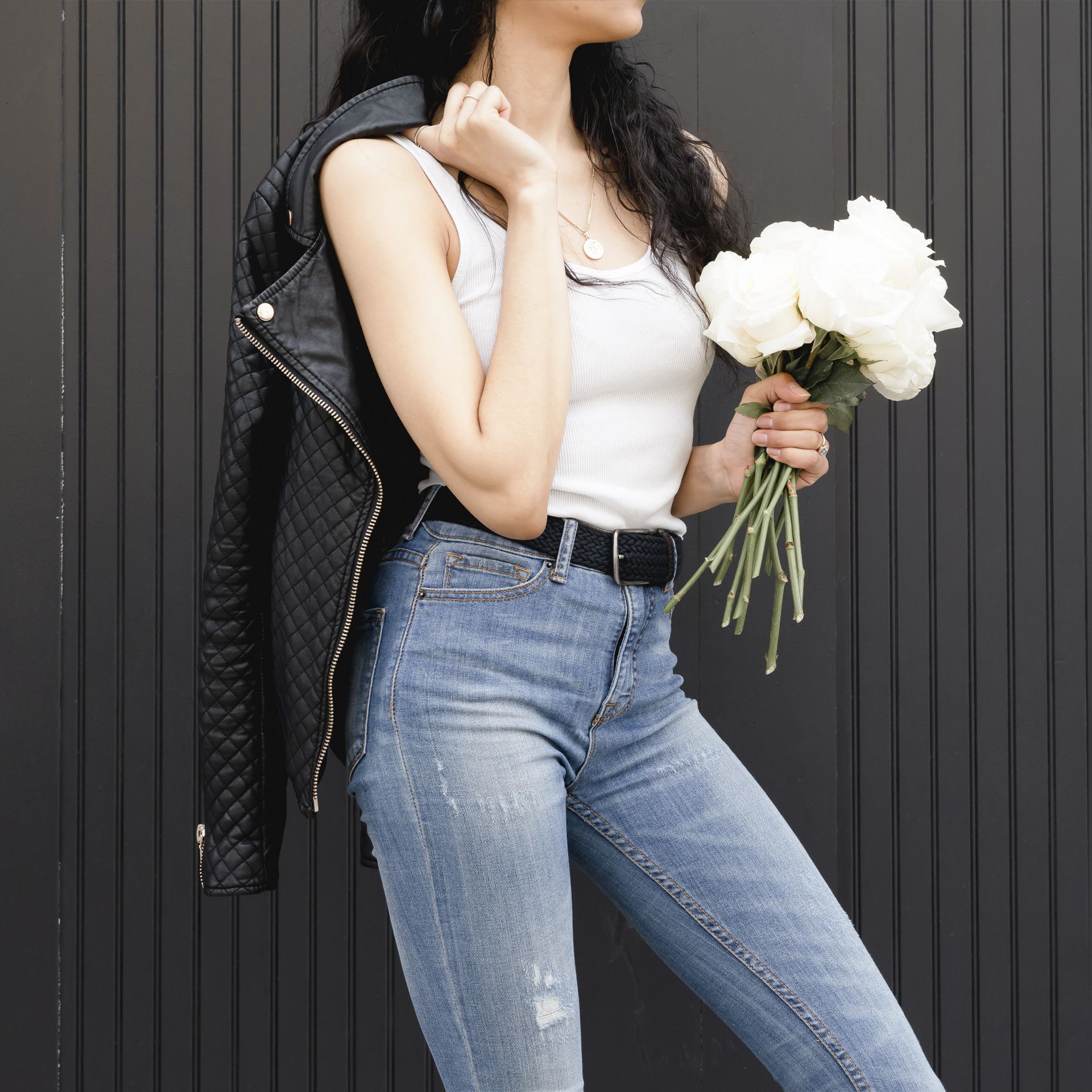 This post may contain affiliate links. Meaning that any clicks/purchases may result in a small commission to keeping Beauty With Lily running at no additional cost to you. 
I know that the word trend is known for something temporary…something that is not around for a long time. But that's not always the case…sometimes these trends stick around. You'll see a few of the following pieces have been fairly popular in other seasons and they are here to stay for Fall 2019!
Fall Fashion Trends
Fall fashion is one of my favorites! The warm tones, cozy sweaters and animal print have my heart. This year, not much has changed from previous years…we will be seeing a lot of animal patterns, along with the classic trench coat and chunky sweaters. Something a bit newer are the midi skirts and we will also be seeing turtlenecks a lot more this season.
Trench Coats
Trench coats are such a classic, staple piece. They can be added to almost all outfits and it instantly gives you a more chic look, and they can easily be dressed up or down. I have an entire post with different trench coat outfit ideas here, that you can check out for inspiration.
---

---
Blazers
If you feel like rockin' a blazer might be a bit difficult, definitively start with a simple black, cinched blazer will be easy to incorporate to any outfit. And you can also dress these up or down. They are also perfect for those girl bosses who work in office jobs.
---

---
Turtlenecks
I'll be honest, I am not a fan of turtlenecks…they make me feel super constricted and the ones I've tried have always been itchy. I love the look of this one…but like I said, I'm not quite sure if I'll like it once I'm wearing it.
---

---
Animal Prints
I don't think I'll ever get enough of animal print…especially leopard print. I have so much of it in my closet but I always want more. Leopard really is a perfect neutral. This season we will be seeing a ton of snakeskin, tiger print and a mix of leopard-inspired dots.
---
Shop This Post

---
You Might Also Like: Fall Street Style Outfit Ideas
Leather
A classic leather jacket is always a good idea. I definitely need to add one to my closet asap! If you are looking for faux-leather, then you MUST add these leggings to your closet NOW. They are worth every penny!
---

---
Chunky Knits
Chunky, oversized sweater are the epitome of autumn! You can dress them up or down…lounge around or have a night out in the town!
---

---
Midi Skirts
I love the look of midi skirts…not too short, not too long. You can find them in a variety of colors, prints, styles and materials too
---

---
Tweed
Tweed is such a preppy fabric! You can try this trend by picking up a tweed blazer (why not kill two birds with one stone) or if you dare to be a bit more bold, try a dress!
---

---
Autumn is nearing and it's time to fill your closet with staple pieces. These Fall fashion trends are must-haves and you MIGHT already own a few pieces! Click To Tweet
See any new trends that you'll be trying this season?
Enjoyed this post? Please share it on social media and pin this post! I truly appreciate your support!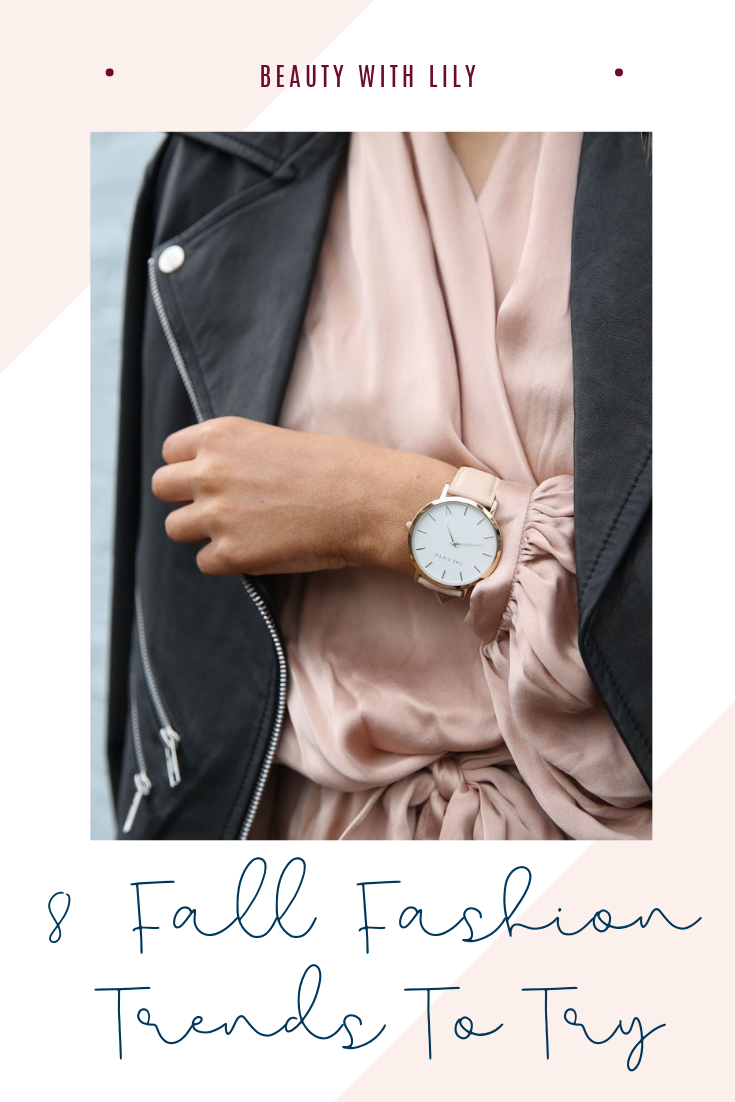 0