We all know it's important to keep that spark alive. So why not give these 10 at-home date nights a try this weekend! Inexpensive and so fun! 
This post may contain affiliate links. Meaning that any clicks/purchases may result in a small commission to keeping Beauty With Lily running at no additional cost to you. 
Happy Friday, my friends! I hope you all have had a wonderful week. We had a good one. It's nice to have my husband back home, after working out of town for 2 weeks. Now, let's get started with today's post.
10 At-Home Date Nights To Try
Just because you are stuck at home, doesn't mean you can't still enjoy your regular date night with your significant other. My husband and I love to have at least one date night a week. Sometimes we go out and sometimes we stay home…so I'm going to share 10 at-home date nights to try this weekend! 
1 . Have Your Own Happy Hour // You don't have miss out on happy hour fun, create your own at home! Make sure to stock up on some snacks…maybe you can put together a charcuterie board and create your own cocktails! 
2. Build A Fort In The Living Room // This is sure to be FUN and something totally different than the usual. Throw pillows, blankets and make it as comfy as possible. Bring in your laptop or iPad and watch a movie in there. PS – don't forget the snacks! 
3. Have Breakfast In Bed // You can either surprise your significant other with breakfast in bed, or you can both get up and cook together and enjoy it together in bed! 
4. Have A Fondue Night // You don't have to have a fondue machine, just melt cheese, chocolate, etc on your stove and set up a nice little date night at home! 
5. Make Your Own Ice Cream Bar // Purchase some of your favorite ice cream toppings, ice creams, etc. And make your own sundaes at home. Enjoy them in your backyard while watching the sunset. 
6. Have A Spa Night // No need for a fancy and expensive spa, create it at home. Wear face masks, have a bath together and give each other a massage. Perfect spa night in!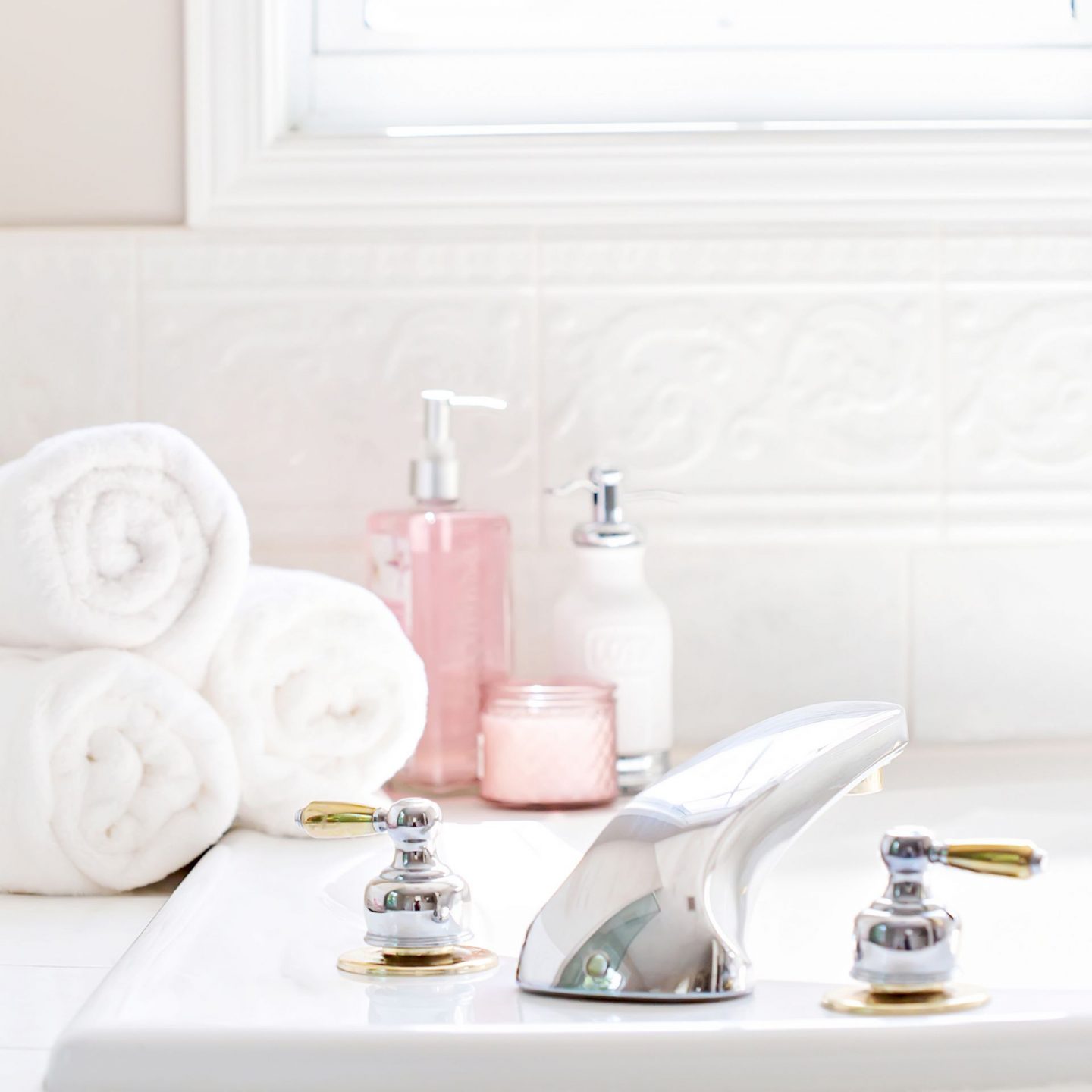 You Might Also Like // Netflix & Hulu Recommendations
7. Have A Karaoke Night // There are plenty of videos on YouTube with the lyrics. Turn up the sound, grab your fake microphone and belt out some tunes together! PS – don't forget the drinks! 
8. Come Up With A Bucket List Together // Have plans to travel in the future? Maybe you certain things you'd like to do together. Write them down over dinner. 
9. Bury A Time Capsule Together // Grab a couple of things you'd like to see in the future. Box them up and go bury them somewhere. Set a date in the future to dig it up. PS – try not to forget the location it was buried. 
10. Have A YouTube Scavenger Hunt // Never heard of it? The Dating Divas came up with it and it's SO fun! Find it here! 
We all know it's important to keep that spark alive. So why not give these 10 at-home date nights a try this weekend! Inexpensive and so fun! Click To Tweet
There you have it, 10 at home date nights to try! Let me know below what your favorite date night in ideas are.
Which one of these ideas are you most excited to try?
Enjoyed this post? Please share it on social media and pin this post! I truly appreciate your support!
0