We all prefer to sleep a little bit longer, right? If so, check out the best beauty treatments to invest in that will allow a few more zz's!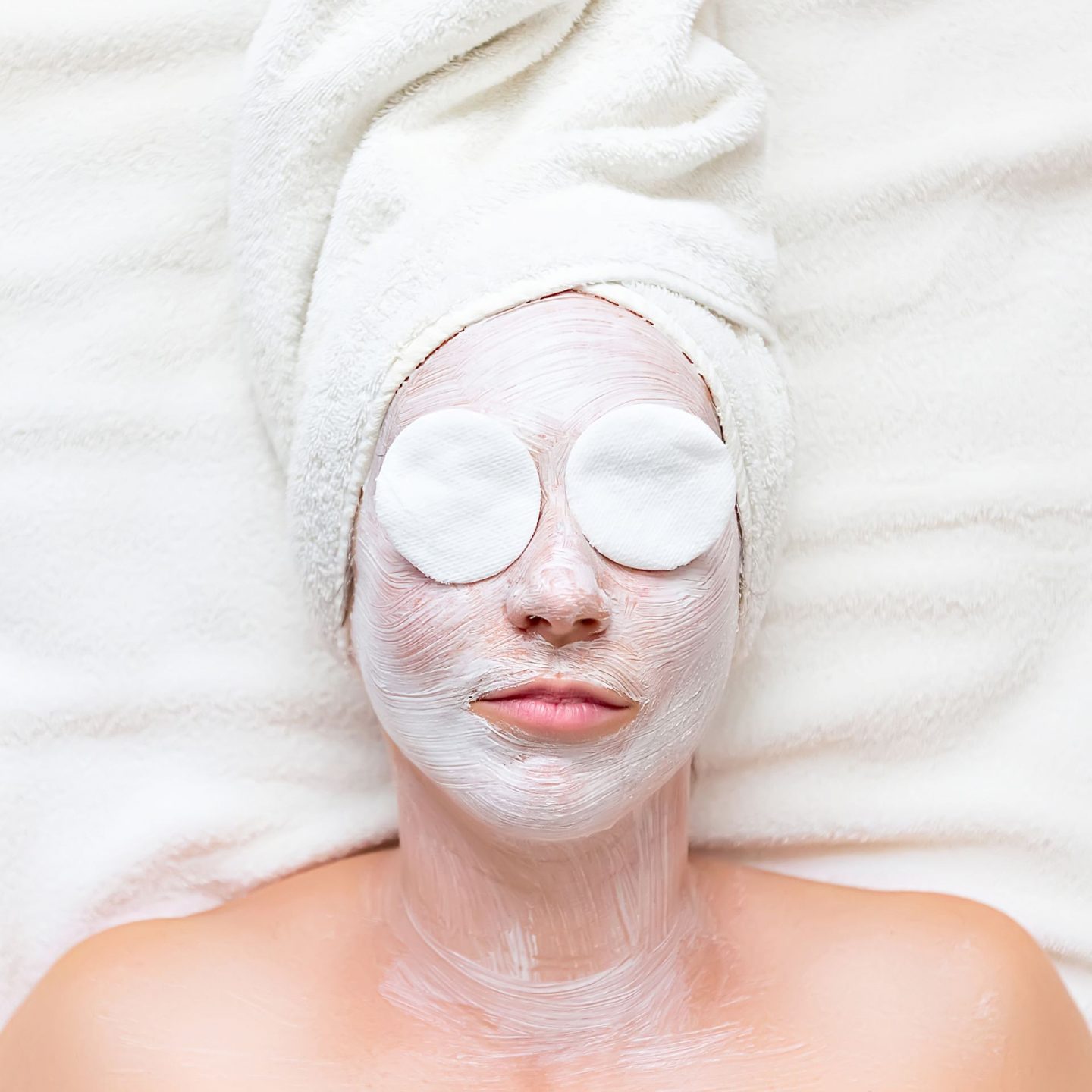 This post may contain affiliate links. Meaning that any clicks/purchases may result in a small commission to keeping Beauty With Lily running at no additional cost to you. 
Happy Monday, friends! How was your weekend? Mine was way too fast…there really should be a day between Saturday and Sunday…am I right? LOL! Let's go ahead and jump into today's post. 
The Best Beauty Treatments to Invest In
Who doesn't prefer to sleep in a few extra minutes? I know I do…so in order to achieve that I have 5 go-to beauty treatments I invest in. Let's dive in! 
Microblading // Thankfully I've never had thin brows, but I did have several sparse areas…making filling them in a chore everyday. Two years ago, I finally decided to take the plunge and get my brows microbladed. It was worth every single penny! Microblading is essentially a semi-permanent tattoo in the shape of hair strokes, and the final result looks exactly like perfectly full, fluffy brows. The process is a little painful, however, I have a pretty low pain tolerance and numbing cream is used. The pain is worth the end result, though. 
Lash Extensions // I remember saying to myself, I'll never get lash extensions…I love my lashes. Boy…did I eat my own words. I love having lash extensions. It saves me a good 10 minutes of applying mascara. It's so nice waking up to gorgeous, long lashes. They do take maintaining and frequent fills. But if you would rather catch some extra zz's or need that extra time to run after the kiddos, I highly recommend them. 
Facials // I LOVE getting facials…they can definitely be a splurge (especially the Hydrafacials) but they are worth it. Skincare is so important, so seeing a professional that can help you achieve your skin's needs and goals, is a good idea. I can't recommend a particular facial, since everyone has different skin types, so definitely talk to a professional and see what your skin is needing. 
Laser Hair Removal // If you struggle from stubborn facial hair, I highly recommend getting laser hair removal. I thought it was going to be expensive and painful, but it definitely isn't. And depending on your hair type and machine used on you, you may only need 6-7 treatments…followed by 1-2 yearly maintenance treatments. 
Routine Hair Trims // This is a no-brainer, getting routine hair trims helps keep your hair healthy. I like to visit my hair dresser every 6-8 weeks for a trim and color touch-up. But you can also invest in deep conditioning treatments, scalp treatments and even clarifying treatments.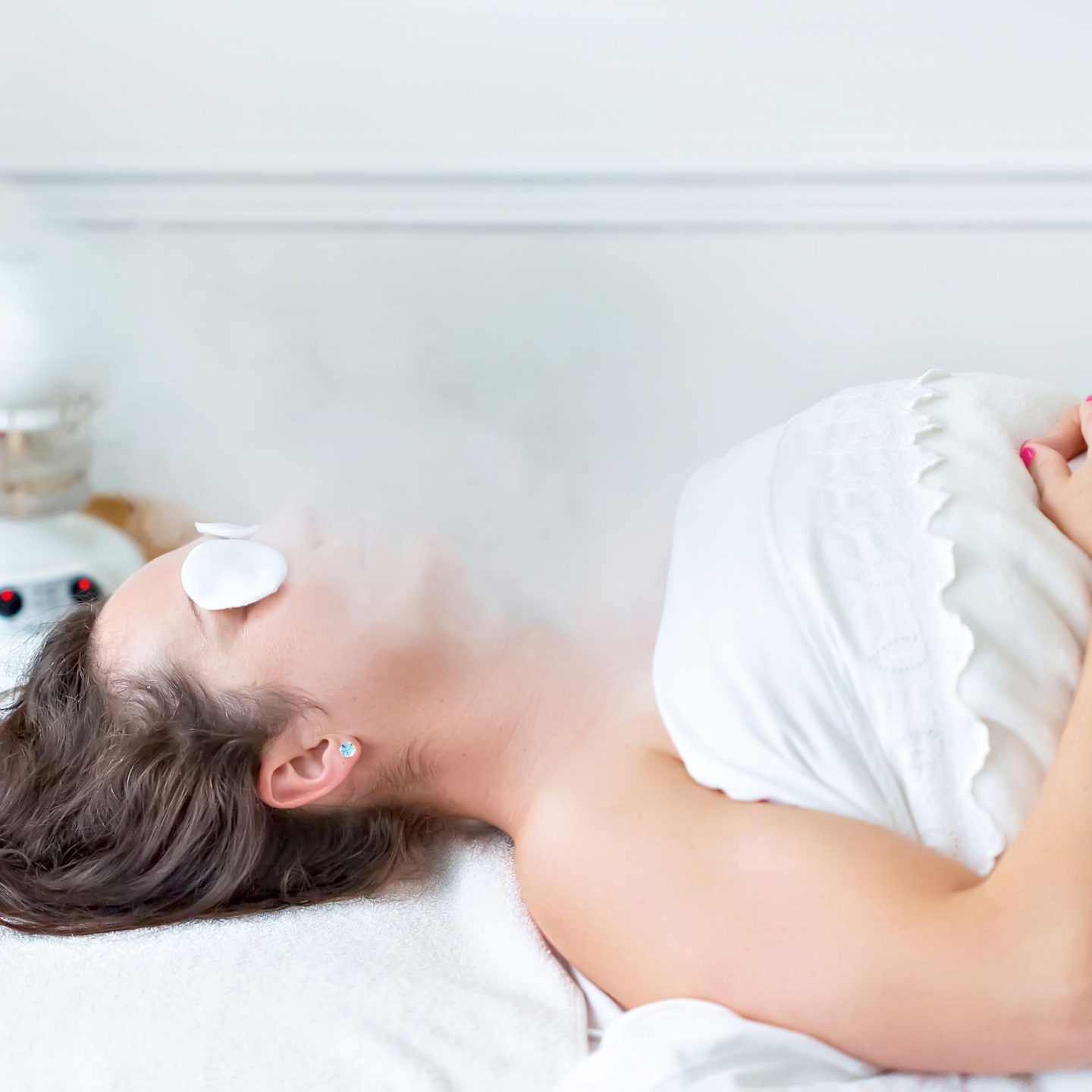 You Might Also Like // Best Full Coverage Drugstore Foundations
---
We all prefer to sleep a little bit longer, right? If so, check out the best beauty treatments to invest in that will allow a few more zz's!
Click To Tweet
I hope you found this post helpful and are looking forward to trying some new beauty treatments. These are definitely treatments I recommend over and over again to friends and loved ones. 
What beauty treatments have you invested in?
Enjoyed this post? Please share it on social media and pin this post! I truly appreciate your support!
0