The amount of infant products out there is overwhelming, here are a few of my current baby favorites I've been loving!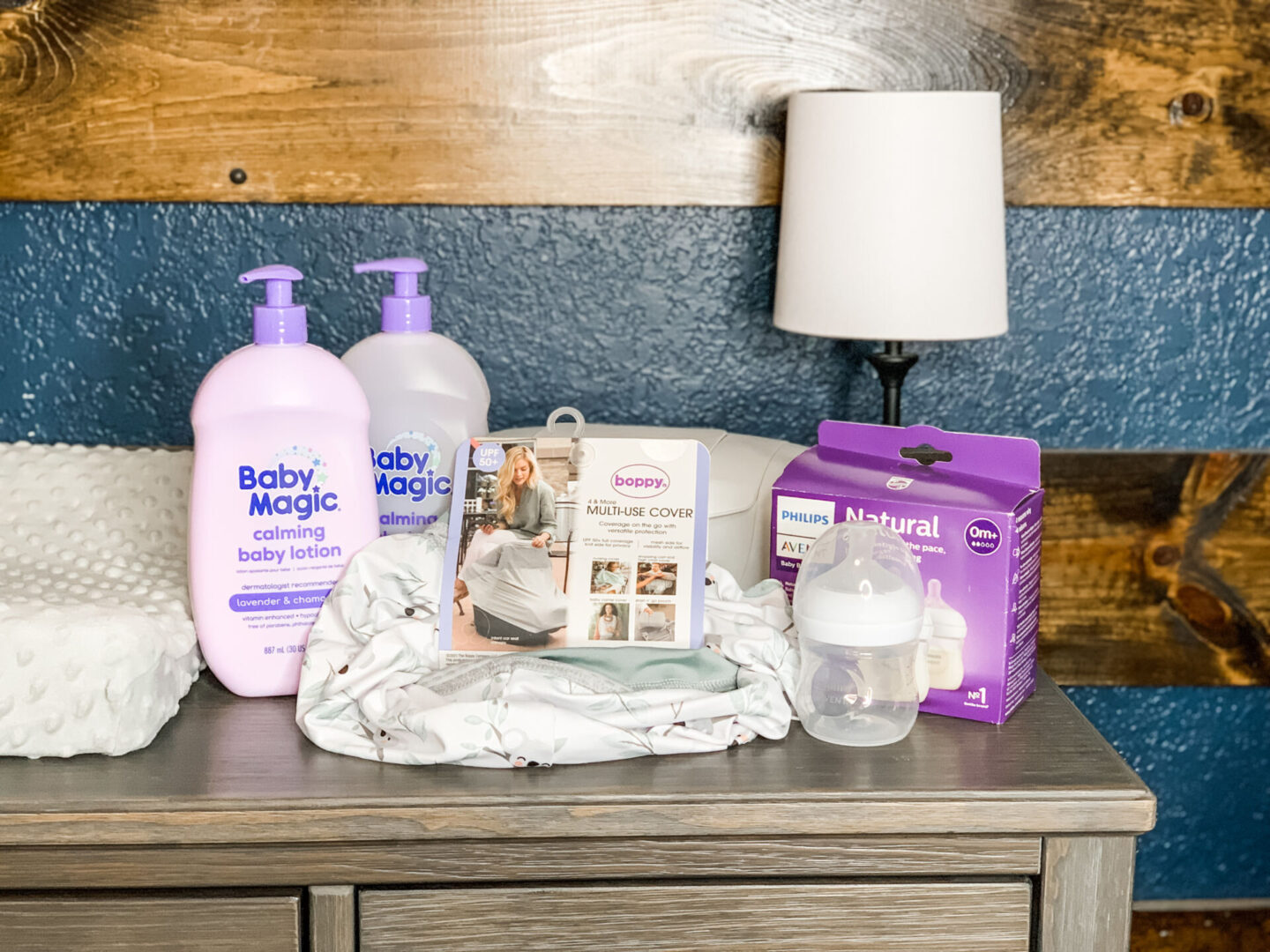 This post is sponsored by Babbleboxx. As always, all thoughts and opinions are my own. Thank you for the brands that keep BWL running. #NewYearNewMomBBxx
I know I said I'd be back with more beauty related content, but y'all…mom life is HARD! I thought we had a good routine, turns out babies don't really fall into a natural routine until they are around 4 months or so. Fingers crossed, I think we finally have it down and Noah seems to be doing really well with it. Which gives me a few hours a week to get back into this space. Which thrills me, because I have missed it. With all of that said, let's get started with some of our current baby favorites. 
Current Baby Favorites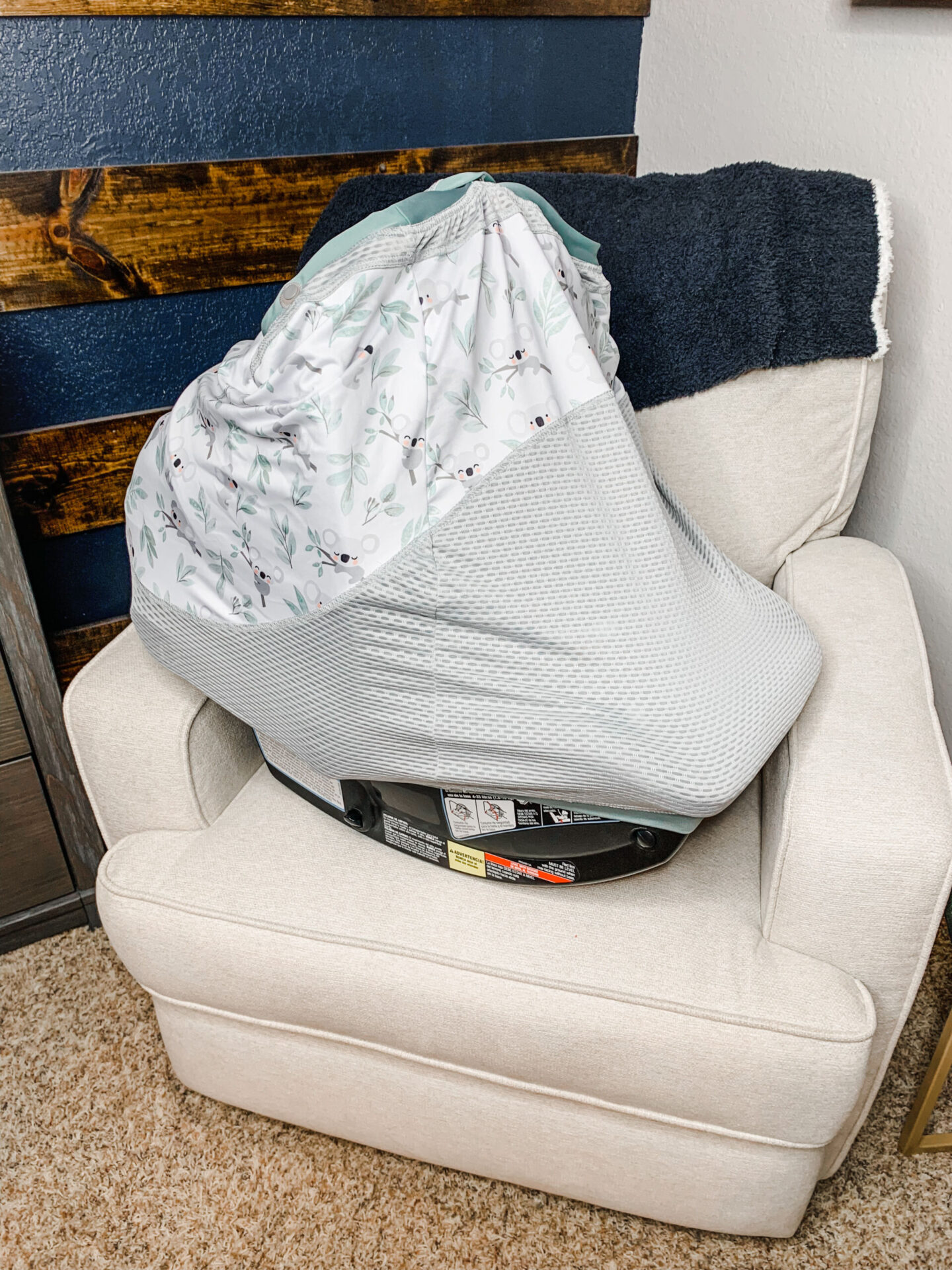 Boppy 4 + More Multi-Use Cover
I think in today's world, a car seat cover is a must-have product. It protects baby from germs and the Boppy 4 + More Multi-Use Cover is designed with a lightweight, soft fabric that provides UPF 50+ on one side for privacy and a cooling mesh fabric on the other side. Not only does this function as a cute cover, it's so versatile…it's dual-sided for options on the go, it works great as a car seat canopy, a nursing scarf, shopping cart cover, highchair cover and baby carrier cover. 
PS – Baby is just placed in car seat to showcase the cover.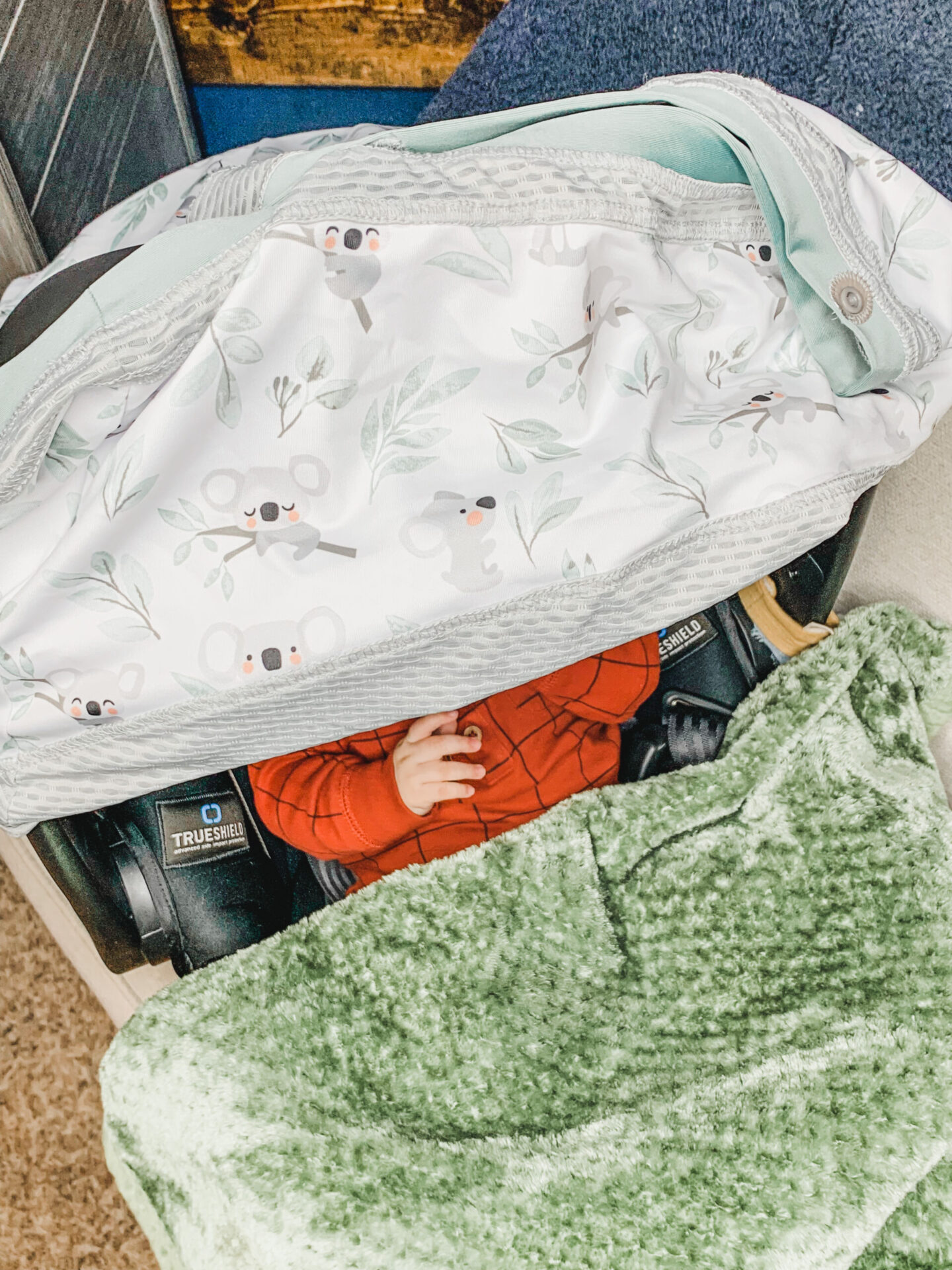 Philips Avent Natural Bottle with Natural Response Nipple
Bottles are such an important product for baby and sometimes finding one that baby likes can be a challenge. Thankfully, our baby boy has taken really well to the Philips Avent Natural Bottles. Unlike standard bottles, the new Natural Response Nipple only releases milk when baby is actively drinking. When baby pauses to swallow and breathe no milk flows, just like the breast. This helps prevent messes, spills and lost milk. 
The Philips Avent Natural bottle is BPA-free, has a wide anti-colic air vent and an anti-colic valve which together reduces colic and discomfort by reducing the amount of air your baby swallows. And the soft, flexible, breast-shaped nipple and baby controlling the pace makes combining breast and bottle feeding easy.
Baby Magic Calming Bath and Calming Lotion
Bath time happens to be Noah's favorite…and boy are we so happy it is! We love that the Baby Magic Calming Bath is a tear-free formula, hydrates their skin and contains Lavender and Chamomile to help baby whisk away into a sweet slumber and keep skin kissably soft. Lavender (which is in both products) is so therapeutic and chamomile (also in both products) helps neutralize environmental aggressors while naturally calming the senses. It also has aloe which helps the skin feel hydrated to help replenish skin's moisture barrier. These products smell heavenly and they linger on baby's skin, without being overwhelming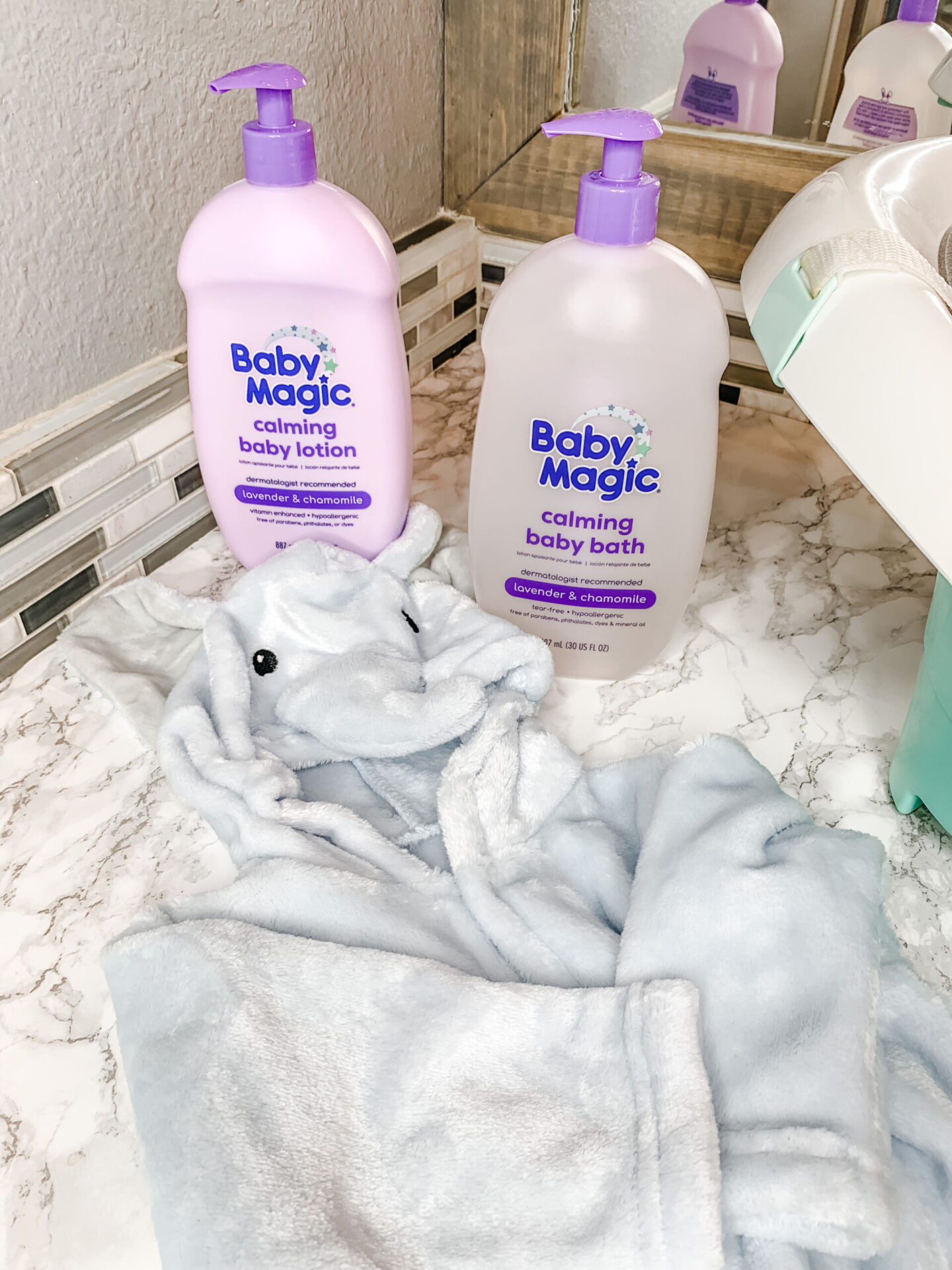 ---
You May Also Like // Must Have Mom & Baby Products
---
If you are a recent momma, or know of someone having a baby, I hope you consider these items. They have made my favorites list, for a reason. 
Have you tried any of these products? What are some of your must have baby products?
Enjoyed this post? Please share it on social media and pin this post! I truly appreciate your support!
0