Want to see how to prep for summer? These tips and products will help you get summer ready and make it more enjoyable!
This post is sponsored by BabbleBoxx. #Prep4SummerBBxx
This post may contain affiliate links. Meaning that any clicks/purchases may result in a small commission to keeping Beauty With Lily running at no additional cost to you.
So I know we are well into Summer, but you can still benefit from some of these tips and products and get you Summer ready!
How To Prep For Summer
At-Home Smooth Feet
Smooth feet are a MUST — especially if you like to wear sandals. The Amopé Pedi Perfect Advanced electronic foot files are the way to go for at-home pedicures. The Amopé gives you beautifully smooth feet, after just one use. And you can use it on wet or dry feet. Exfoliation is key, to get smooth feet, this file has micro-abrasive particles that expertly exfoliate your skin on your feet. 
There is a special offer going on right now, click here to take advantage!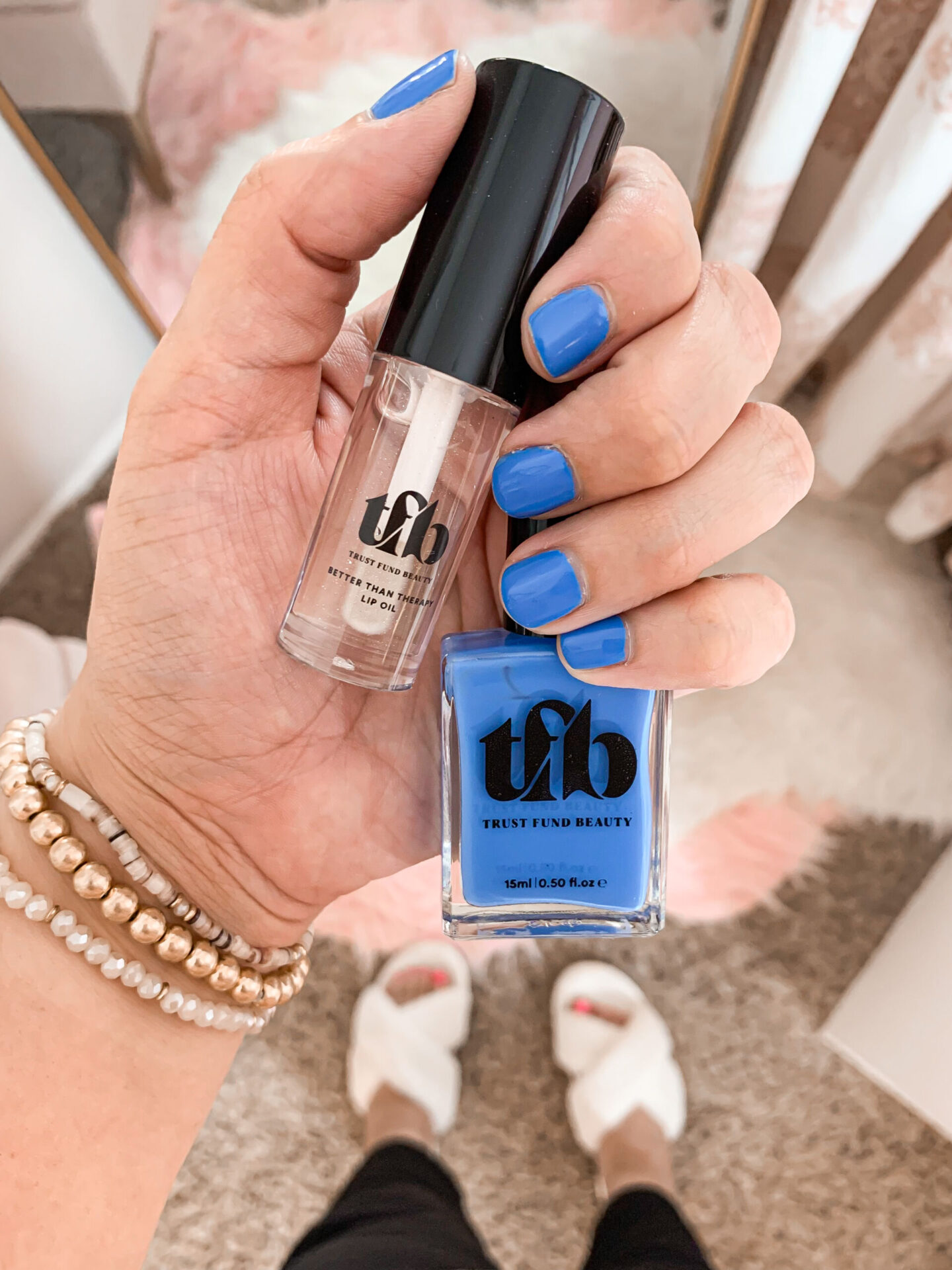 Bright, Fun Nails
I typically stick to fairly neutral colors, but once Summertime rolls around, I like to switch it up every now and then. This fun creamy mid-tone cerulean blue nail polish from Trust Fund Beauty in Hustle Mode is perfect for this time of year. Trust Fund Beauty is a female owned (and founded) clean and vegan beauty company. Their nail lacquers are 21-free non-toxic, with a long-lasting formula and pigment. And they are made in the USA! And in case you suffer from dry lips (like I do) this lip oil is so luxurious! It's not sticky, softens and moisturizes lips. It's formulated with Vitamin E and has a subtle vanilla scent — great alone, or as a lipstick topper!
Use code TFBXBB – 15% off your first purchase!
Relax With a Book
I'm a reader (although I rarely have the time for it now, with a 10 month old) but I do like to end my nights with a good book, instead of scrolling social media. We have been working on our backyard, so I'm excited to get our patio set up so I can read underneath the lights and possibly a glass of wine.
The Girl Who Survived by Lisa Jackson and The Wife Before by Shanora Williams are both suspenseful reads that'll keep you guessing until the very end. Both of these books are written by New York Times and USA Today bestselling authors.
Few writers can match Lisa Jackson's sinister twists and page-turning tension, The Girl Who Survived is about "the sole survivor of a brutal family massacre who must uncover the shocking truth about the fateful night that left her forever marked – before the past comes back to finish the job."
For more information, visit LisaJackson.com and purchase the book on Amazon or Indie Bookstores.
Written by a woman of color and featuring a diverse, multi-racial cast, The Wife Before brings much diversity to this genre. "A new bride's fairytale marriage soon becomes a prison of secrets in this insidiously sexy, twist-filled psycho-drama." I just started this one and I'm already hooked!
For more information visit, ShanoraWilliams.com and purchase the book on Amazon or Indie Bookstores.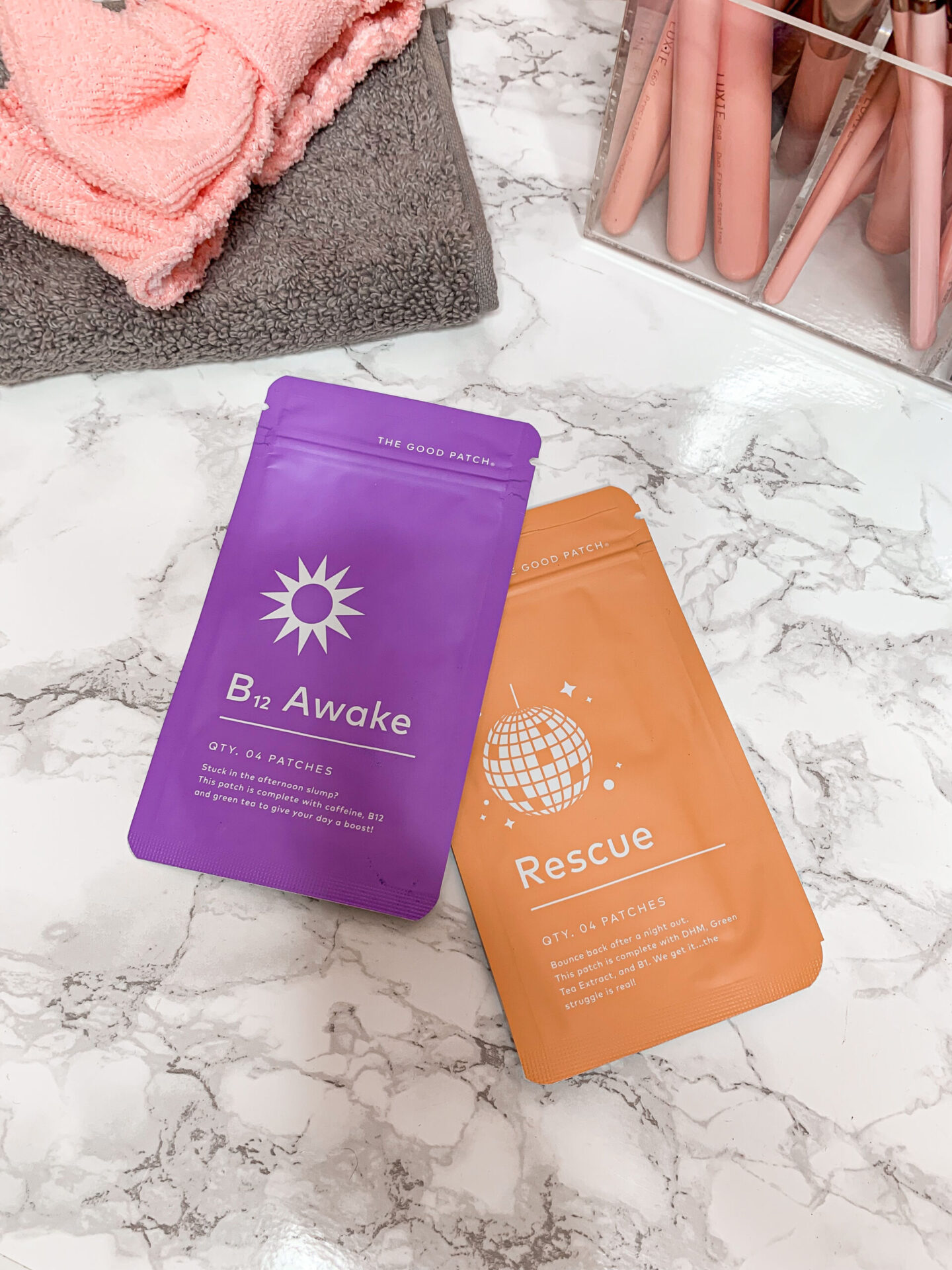 Fuel Your Day
I had never heard of these patches and boy was I missing out! The Good Patch is a line of wearable wellness patches designed to help with life's everyday ailments…like sleeping, winding down, or for a quick pick me up. They are so easy to use, just pop it on your wrist (or any dry, clean venous area on the body) and it will supply a sustained release of ingredients for up 8-12 hours! And they are so convenient too, just toss a couple into your purse for a quick on-the-go wellness boost.
B12 Awake – infused with Caffeine, Green Tea, and Vitamin B12 – perfect for when you need to feel slightly more awake.
Rescue – infused with DHM, Green Tea, and Vitamin B1 – great for the morning after a girls' night out!
15% off your first order when you sign up on TheGoodPatch.com + free shipping with the code: FREESHIP – allowing you to try the B12 Awake & Rescue patch for just $10.20 each!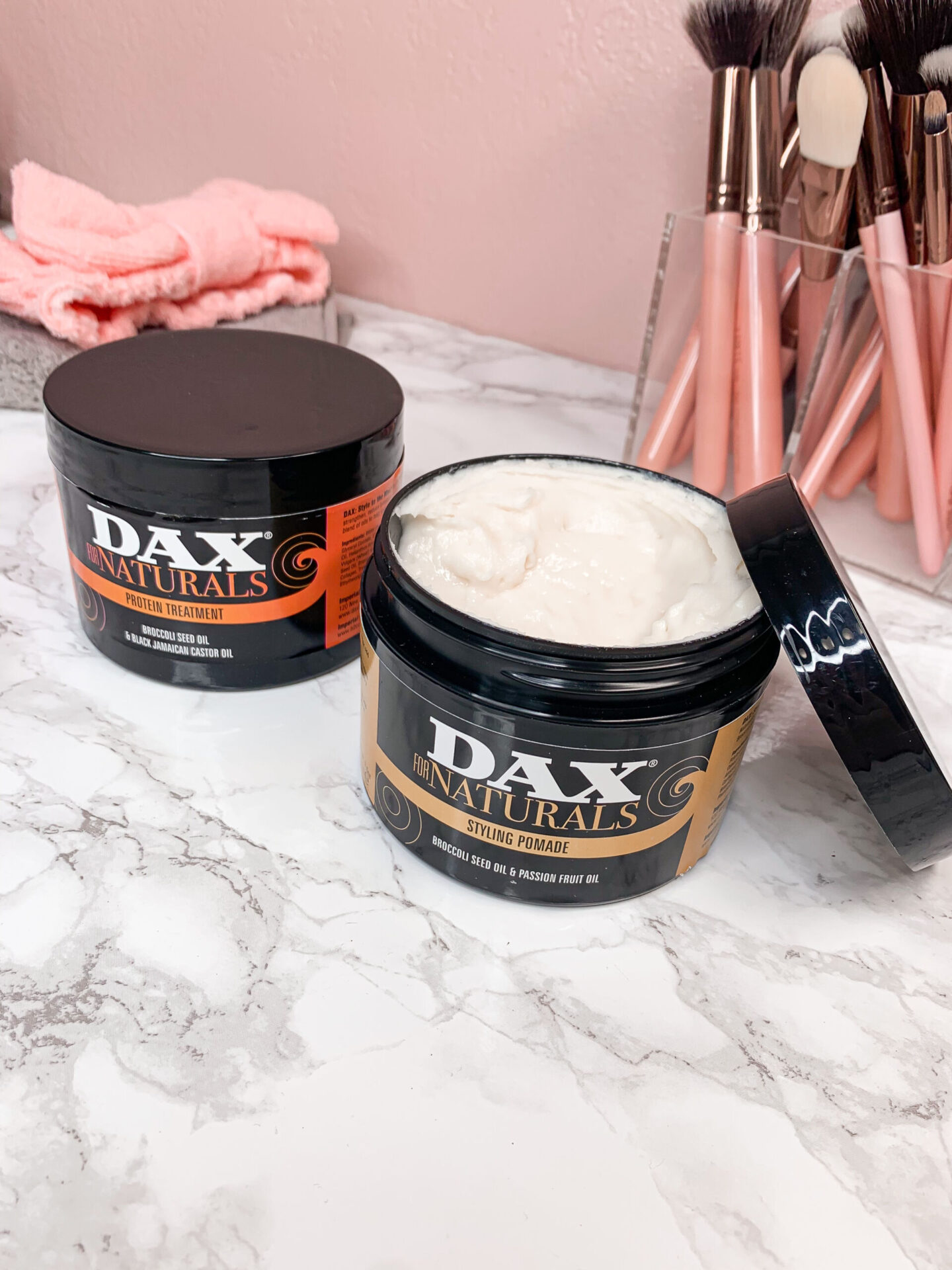 Good Hair Days
For over 65 years, DAX for Naturals has made haircare for ALL skin and hair types and uses the best to protect, condition, define, and restore the hair's natural state. I bleach my hair…about every 3 months or so, so I try my best to take really good care of it.
DAX for Naturals Protein Treatment is a revitalizing deep conditioning protein treatment, to help strengthen hair and reduce breakage. It also adds moisture to hair, since it's enriched with Broccoli Seed Oil, Black Jamaican Castor Oil, and a unique blend of essential oils.
DAX for Naturals Styling Pomade is a lightweight styling pomade, that's formulated with Shea and Mango Butters and Passion Fruit Oil to hydrate, moisturize and add shine to hair. Great for all hair types!
Head over to DAX Hair Care and use code: BBOXX22 for 10% off.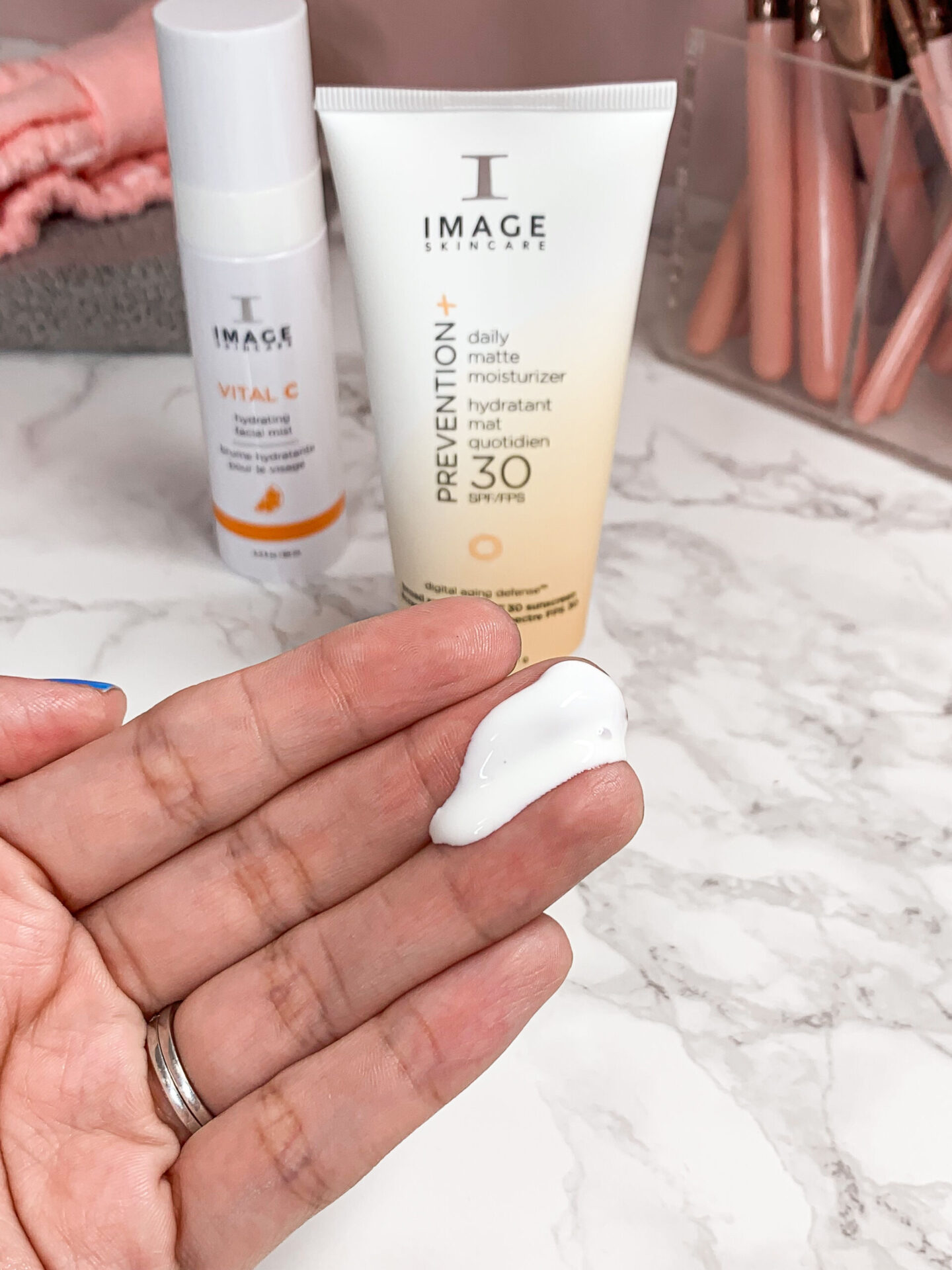 Prioritize Your Skin
Skincare is so important year-round, but with more outdoor activities we must prioritize our skin a bit more. IMAGE Skincare has over 15 years in the game and uses high percentages of safe, proven active ingredients and smart botanicals in their skincare. And they are determined to help customers age later!
VITAL C Hydrating Facial Mist has vitamin c along with luxe gold sub-microparticles to help protect against environmental skin stressors as well as keep the skin hydrated and refreshed! It feels ahhh-mazing on the skin, and can be applied before skincare, after makeup or throughout the day for a quick refresher.
PREVENTION+® Daily Matte Moisturizer SPF 30 has mineral and chemical filters to provide both UVA and UVB protection. It's sheer and shine-stopping (my kind of product) and it prevents, protects and hydrates your skin.
Head over to imageskincare.com and use code: FOLLOW 15 for 15% off!
You Might Also Like // Nordstrom Anniversary Sale Picks
Thank you so much for stopping by today and I hope you found today's post fun and helpful!
What are some of your summer essentials?
Enjoyed this post? Please share it on social media and pin this post! I truly appreciate your support!
0