About Lily
I'm Lily, the girl behind Beauty With Lily. I am a nurse, wife, crazy dog mom — to our cute little pups, Charlie and Mia — blogger, beauty enthusiast, makeup connoisseur, and your everyday southern gal. I am obsessed with puppies, iced coffee, Pinterest, HGTV, cloudy days, peonies and hydrangeas.
Several years ago, I found myself deep into the beauty YouTube rabbit hole, after a simple makeup search. It was then that my love for makeup started. A few years later, I left my job as a night nurse, thus giving me a ton of free time. So I decided to follow my dream of starting my own blog and sharing what I had learned over the years. Sharing my passion of makeup with the internet quickly began a well-loved hobby, but reality set in — I quickly realized that I didn't have the time, or the money, to keep up with the newest makeup products. So that's when I decided to blog about MORE than just makeup. Beauty With Lily is now about ALL things beautiful in life and helping the everyday, on-the-go woman feel and look fabulous!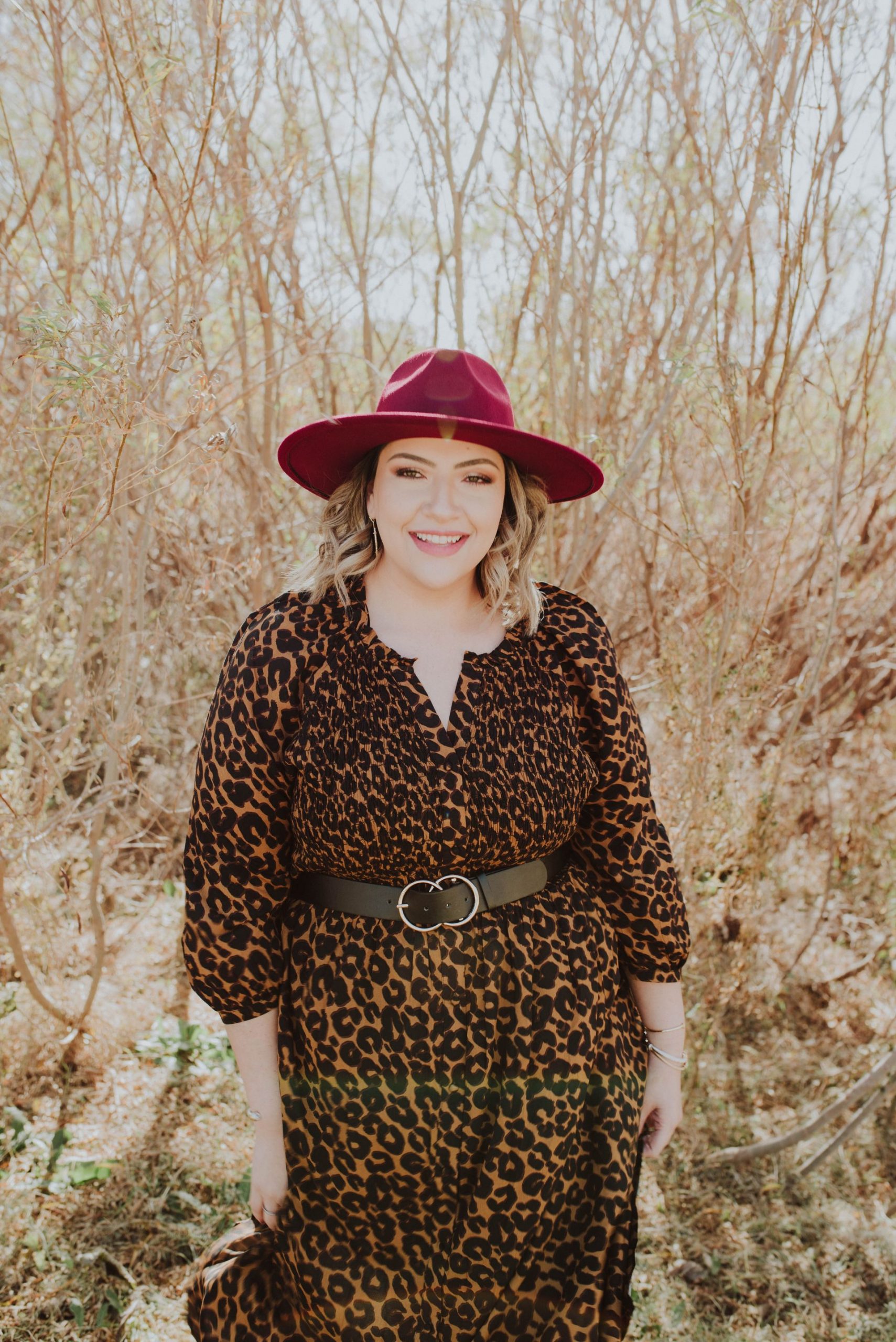 About Beauty With Lily
Beauty With Lily is a blog for your everyday, busy woman who is looking for a place to find beauty tips, easy makeup looks, affordable and trendy fashion, and your latest in life and style.
At Beauty With Lily, you can expect a new blog post every Monday and Wednesday. You can also find me over on YouTube, where I will have 1 video a week! I want this to be a place where you can come and find a little bit of happiness when you might be having a rough day, or perhaps you've finally had time to sit after a long day with the kiddos and want some girl time. Whatever it may be, I will work to make this a place were you can escape and take a break from your everyday life.

What You Can Expect 
Beauty // I love sharing my current favorite products, budget friendly options, easy and wearable makeup looks and so much more!
Fashion // You can find tons of outfit inspiration, affordable clothing, plus-size fashion and more!
Easy Recipes // As I transition my lifestyle to a more healthy one, I will be sharing easy recipes for anyone that's on-the-go.
Life // I always love learning more about my favorite bloggers, so you can expect a few life updates and random day in the life posts.
Blogging Tips // I've been blogging for over 8 years and have learned so much throughout my journey, and I love sharing it with fellow bloggers!
I hope you can join me along the ride!
Instagram — Twitter — Facebook — Pinterest — YouTube
For any questions or if you are a company wishing to contact me, please click here.